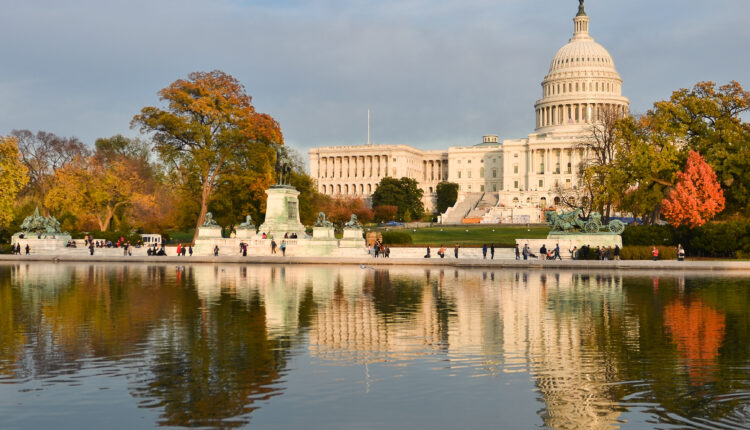 Cannabis MSOS and the SAFE Banking Act: Could an Uplisting Be Coming Soon?
Investing in the cannabis industry has proven to be fruitful for many in recent years. It is one of the fastest-growing sectors and still has plenty of space to continue to grow. To invest in cannabis in the United States, many people have invested in AdvisorShares Pure U.S. Cannabis ETF (MSOS).
But the recent vote from the U.S. House of Representatives to approve the SAFE Banking Act could change everything. If it is fully approved, Cannabis MSOS may be able to uplist onto a more high-profile exchange like the NASDAQ.
Cannabis MSOS Explained
Cannabis MSOS is an ETF from AdvisorShares. An ETF is an exchange-traded fund. ETFs often provide a diversified, low-risk benefit to an investment portfolio.
MSOS is a newer fund. It started in September of 2020. It is actively managed and focuses only on U.S. cannabis companies that are multi-state operators. From this, the fund in turn focuses on agriculture, biotechnology, and pharmaceutical applications of cannabis. With this focus, the fund has been able to benefit from the sizable momentum that the U.S. cannabis industry is experiencing.
As a bonus, by being actively managed, the fund can adapt and create investment strategies as needed. From this active management, the fund has now surpassed the billion-dollar mark.
The SAFE Banking Act
At the end of April 2021, the United States House of Representatives voted to approve the SAFE Banking Act. The bill was sponsored by Representative Ed Perlmutter (D-CO). If fully passed by a Senate vote and President Biden's signature, the bill would prohibit bank regulators from penalizing banks and credit unions who deal with legitimate cannabis businesses. The bill also clarifies that any money made in a legitimate cannabis business cannot be considered to be illegal or subject to anti-money-laundering laws.
However, the likelihood of the bill passing in the Senate is uncertain. A similar bill passed the House of Representatives before in 2019 but died in the Senate. Much has changed in the Senate since 2019, but whether it is enough remains to be seen.
An Uplisting Coming Soon?
If the Senate passes the SAFE Banking Act and President Biden signs it, the bill will change the cannabis industry for the better. It will change the U.S. banking laws regarding cannabis, which will make it easier for cannabis businesses to operate.
It will also create even more momentum and interest in investing in the cannabis industry. This momentum could even result in MSOS uplisting to an exchange like the NASDAQ. If it does, cannabis could be on the way to becoming one of the largest industries in the U.S. and an extremely valuable investment.
For more on the cannabis industry and cannabis stocks, check back in with the Dales Report!