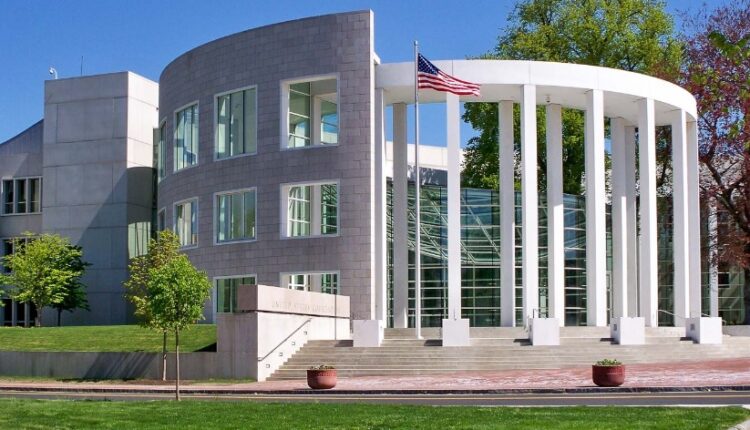 Cannabis MSOs & Partners File Federal Lawsuit Seeking Equal Treatment For Cannabis Businesses
A coalition comprising U.S. cannabis operators (MSOs) and investors engaged in state-legal medical and adult-use cannabis markets have taken legal action by filing a lawsuit against U.S. Attorney General Merrick Garland. The coalition, represented by the esteemed law firm Boies Schiller Flexner, is seeking an injunction against the federal government's enforcement of the Controlled Substances Act (CSA) in a way that obstructs the intrastate cultivation, production, possession, and distribution of cannabis, as mandated by state law.
The core objective of this legal action is to affirm the rights of Massachusetts and other states in regulating cannabis within their own boundaries while also delineating the federal government's limitations in regulating commerce. The authority of the federal government to regulate commerce is rooted in the Interstate Commerce Clause of the United States Constitution.
However, the CSA extends beyond that defined authority, as it prohibits the production, distribution, and possession of marijuana, irrespective of whether these activities are intrastate, such as those carried out by the plaintiffs' cannabis businesses. This prohibition, deemed unjustified and unconstitutional, hampers the efforts of states to provide patients and adults with access to rigorously regulated and tested cannabis.
Sign Up For The TDR Newsletter
While the Supreme Court rejected a challenge to the CSA's cannabis prohibitions in 2005 based on the assumption that the federal government aimed to "eradicate" the national cannabis market, the landscape has evolved significantly since then. Congress and the Executive Branch have abandoned the intent to "eradicate" cannabis, and numerous states have instituted robust regulatory frameworks for legal cannabis that can be readily distinguished from illicit cannabis.
Currently, 38 states, including Washington D.C., have implemented medical or adult-use cannabis programs featuring extensive regulatory oversight. These programs demand adherence to a wide array of stringent regulations designed to protect patients, consumers, and the public. The regulated cannabis products in these states can be meticulously traced back to their origins.
The lawsuit argues that there is no valid basis for applying the Controlled Substances Act to intrastate, state-regulated cannabis activities. Both MSOs and smaller operators are part of the action.
Several National Multi-State Operators (MSOs) Involved
This lawsuit, initiated by Boies Schiller Flexner and Lesser, Newman, Aleo & Nasser LLP, has been filed in the United States District Court for the District of Massachusetts, Western Division. This institution has multiple locations throughout the district where it conducts its proceedings, such as Boston, Worcester, and Springfield. However, it is a federal court responsible for hearing federal cases within its jurisdiction.
The lawsuit is represented by plaintiffs including Gyasi Sellers, the CEO and Founder of Treevit, Canna Provisions, Wiseacre Farm, and Verano Holdings. Foundational supporters of this legal action include MSOs Ascend Wellness Holdings, TerrAscend, Green Thumb Industries, Eminence Capital, and Poseidon Investment Management.
TDR will have addition coverage as the trial makes its way through the trial process.