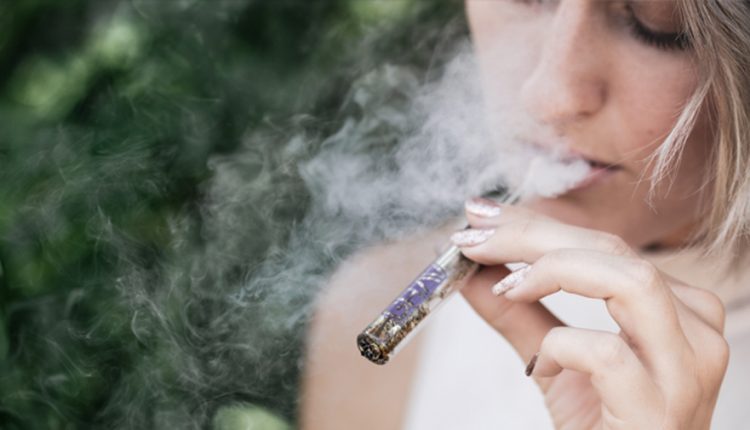 Cannabis products attracting more women
We've just passed the first anniversary since the Canada-wide legalization of recreational cannabis and the market is bracing for Cannabis 2.0.
While the media are all reporting on the upcoming availability of cannabis-based edible and vaping products, various cannabis-based beauty and wellness products will also be legalized in Canada. Will the converging cannabis and cosmetics industries translate into a growing market dedicated to women?
According to Markets Insider, skin care products infused with CBD will take up 15% of a US$167 billion global market a decade from now.
A CBC article tells of women hearing about wellness and skin care products with cannabidiol (CBD) and hoping their local health food merchant can soon offer them. One such Ottawa-area retailer said most of his customers are older women who don't feel at ease patronizing pot dispensaries, so he's urging Health Canada to make it so.
"It's perfect for long nights in high heels. All my girls love it, and bottles live in my styling kit."

– Karla Welch
Marketing attractively packaged CBD-infused topicals has introduced many U.S. women to their pain-relieving properties, too. A New York Times article recounts how fashion stylist Karla Welch always has Lord Jones CBD lotion on hand to keep Olivia Wilde and Katy Perry's feet feeling divine on the red carpet.
Los Angeles-based Lord Jones isn't the only brand to market such a lotion, but it's one of the chicest. And it's spearheading a movement to make cannabis more attractive to mainstream buyers. Celebrity use certainly gives the brand a cachet boost. It's a brand strategy that's already widely used in the cosmetics industry by partnering with famous women to be spokespersons for their beauty products.
As mentioned in a recent TDR article, "Celebrities seeing green," Martha Stewart is working on a canna-infused cosmetics line, which will further legitimize such products and their use by women.
Women are set to become a huge target for the cannabis market and 48 North's CEO Alison Gordon understands that well. A seasoned marketing strategist, she's launched Latitude, a platform to explore "new latitudes through storytelling, and learn about cannabis as a wellness tool through women's authentic experiences." While pot-promoting sites are still banned, hers is a women's discussion forum, so it's legal. And subtly, it helps de-stigmatize cannabis and, above all, remove the stigma around women who use cannabis.
"The closer we get to de-stigmatizing cannabis, the better it is for all."

– Cindy Capobianco for Lord Jones in The New York Times.
Canadian companies who've planned well may have some of their CBD products on the shelves by mid-December—just in time for Christmas!