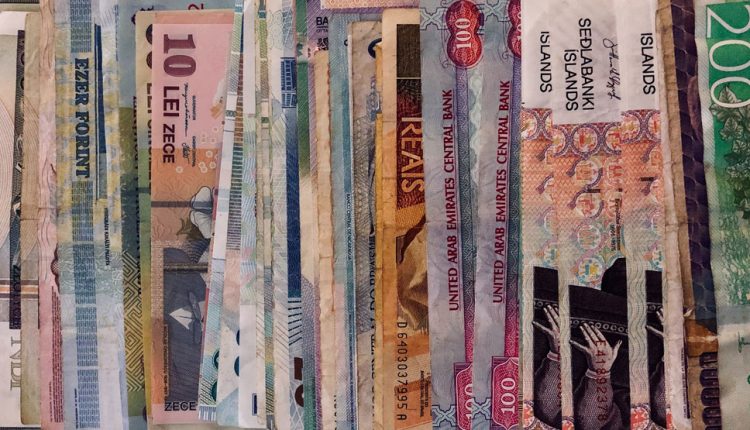 Cannabis without borders: Canadian investors wake up to global opportunities
Since legalizing recreational cannabis in 2018, Canada has attracted close scrutiny from international media, investors and politicians. This fall, Mexico will likely follow in Canada's footsteps. In the U.S., there's increasing pressure to strike down federal laws criminalizing the substance. As one country after another puts an end to prohibition and a wave of opportunity washes over the world, where's best to look for a rewarding investment?
Punching above our weight
Let's start with Canada. We were first in the G20 to legalize cannabis, and second in the world after Uruguay. What's not to like about our abundant expertise, which we are now exporting to all these post-prohibition markets? In fact, the giants of cannabis export are right here in Canada. La Presse reports that sales of medical cannabis by Canopy Growth outside Canada have exploded by 209% compared to the first quarter of 2019. Other Canadian cannabis producers, such as Aurora Cannabis, Tilray and Aphria, also have production units around the world.
All the same, the U.S. is a global cannabis leader. The state of California alone is North America's largest market, with sales of US$2.5 billion in 2018, according to a study by BDS Analytics. California offers first-rate prospects for companies looking to grab a piece of the legal cannabis pie. There's even a growing tourism industry – state-supported – in the Emerald Triangle, where people have been growing pot since the 1960s.
Europe: The next powerhouse
According to The European Cannabis Report (Prohibition Partners, 2019), Europe could become the largest cannabis market, estimated to be worth up to €123 billion by 2028.
Mexico leaps forward
This year, Mexico will most likely become the third country to legalize recreational use. In an interview with Forbes Magazine, Vincente Fox, Mexico's president from 2000 to 2006, declared strong support for legalization. With triple the population of California, Mexico's market could easily surpass that of the Golden State. Keep a close eye on this potential cannabis market.
Africa makes strides
In September 2018, South Africa decriminalized possession and cultivation of cannabis for personal use. South Africa is a budding market for the astute investor, and it's not the only African nation to change its laws, as neighbours Lesotho and Zimbabwe have legalized medical cannabis. Which country will be next?
Israel on the move
Since introducing medical cannabis programs in the early 1990s, this country has emerged as a global research hub for medical cannabis. As Prohibition Partners report, "Israel has over 30,000 patients with medical cannabis licences, which is one of the highest rates per capita in the world."
Around the world, clinical research is in short supply, so Israel's biggest cannabis-related export is actually knowledge that is key to gaining approval from regulatory bodies. Research on cannabis has recently started in Canada but remains hobbled in the U.S., as long as federal law considers it a Schedule 1 substance.
BYOWeed
Israel's very first cannabis-friendly café opened in 2018. They're not allowed to sell it, but you're free to bring your own!
South America forges ahead
Paraguay has emerged as one of South America's major cannabis producers. The Paraguayan government legalized medical cannabis in 2017, followed by recreational cannabis in early 2018, and recently announced that they will begin issuing licences to produce cannabis for medical and research purposes.
In 2016, Colombia legalized medical cannabis, and as of this year, recreational use is tolerated. However, according to Newsweed, a bill to legalize the consumption, production, distribution and sale of cannabis was introduced in the Congress of Columbia in September 2019. With its ideal climate, low costs and plentiful experience, this country is on its way to becoming a major hub for cannabis production and export. With approval from the International Narcotics Control Board (a branch of the UN), Colombia can now export a quarter of the INCB's global quota. Consequently, this country is generating considerable excitement for its lucrative opportunities in legal cannabis. Canadian producers Aphria, Aurora Cannabis and Canopy Growth have already set up shop in Colombia. They definitely know a good thing when they see it!