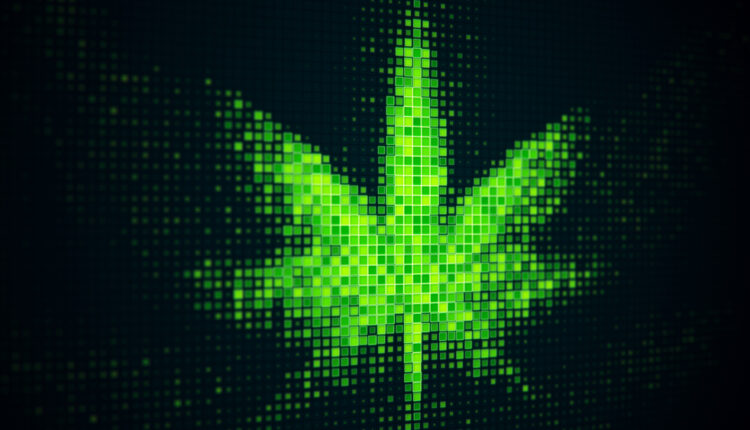 Cannabis x Cannabis: The New Documentary Series Unveiling The Impact Of The Plant In Latin America
By Cristian Baral via El Planteo — El Planteo presents the first episode of its new audiovisual project: Cannabis x Cannabis, a documentary series about conversations between the plant references from all over Latin America.
Cannabis x Cannabis is a series of talks between two people who have totally different trades or professions, but who find communion with the cannabis plant.
The 5 chapters that make up the first season feature DJs, actresses, singers, doctors, politicians, influencers, activists, and entrepreneurs, among other personalities that cover this broad universe.
EP 1: Carolina Gaillard x Marcelo Morante, A Talk About Cannabis
Both Gaillard and Morante are two key figures in cannabis in Argentina.
Carolina Gaillard is a national lawmaker for Frente de Todos and author of the Law on the Use of Medicinal Cannabis. On the day she was sworn in as a legislator in Congress, Carolina Gaillard swore for "no more prisoners for cultivating the cannabis plant" and put the issue on the agenda of the hegemonic media of the Argentine Republic.
For his part, Marcelo Morante is the doctor who has fought the hardest all this time for the medicinal use of the plant and is now Vice President of ARICCAME, the Regulatory Agency of the Hemp and Medicinal Cannabis Industry in Argentina.
Also, Dr. Morante is one of the promoters of REPROCANN (Marijuana Program Registry) granted by the Ministry of Health, which allows the cultivation and circulation of cannabis for medicinal, therapeutic and/or pain palliative purposes.
Remember to turn on English closed captions by clicking on the gear icon situated on the bottom right side of the video right after you press play.
An Original Production By El Planteo
Produced by El Planteo based on an idea by Hernán Panessi; the direction, script and journalistic production was in charge of Ulises Rodríguez.
Guillermo Ale was in charge of the cameras and direct sound, while Adrián Ogando was in charge of editing, music and post-production.
Cristian Baral was in charge of the general production, while Javier Hasse was the executive producer. The recordings were made at the IFT Theater in Buenos Aires, Argentina.