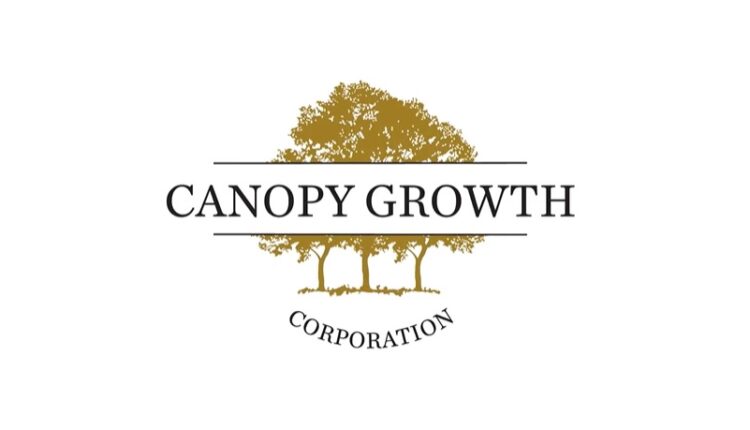 Canopy Growth CEO Believes Company Headed Toward Profitability With An 'Asset-Light Model
As cannabis earnings rolled in all week, Canopy Growth Corp. CGC held its own, reporting quarterly sales of CA$109 million ($81.2 million), which beat the analyst consensus estimate of CA$67.98 million, a 26.32% increase over sales of CA$86.29 million the same period last year.
Canopy Growth's CEO David Klein talked about recent earnings and how the company is moving toward profitability despite the challenges facing the cannabis industry, including reducing costs by $47 million during the latest quarter. 
"Our performance in the first quarter of Fiscal 2024 validates the difficult but transformative changes we made over the last twelve months," Klein said.
Canopy reported a net loss of nearly $42 million in the first quarter, marking an improvement from a net loss a year earlier of around $2.1 billion. 
Sign Up For The TDR Weekly Newsletter
Based in Smiths Falls, Ont., Canopy attributed the increase in revenue to the performance of its BioSteel supplement business, growth in the Canadian medical cannabis market and its subsidiary Stroz & Bickel brand, which recently announced the certification of its cannabis vaporizers in Europe.
Asset-Light Model Results In $1 Billion Debt Reduction
Klein told BNN Bloomberg that the company is focusing on an "asset-light model" and restructuring, to bring the company toward profitability.
"We believe that as a result of our asset-light strategy, we come out of this fiscal year with our cannabis businesses being profitable, and that clearly eliminates any sort of future cash drag from [the] operations of our business."
Efforts around restructuring, he added, are yielding improvement as all of its business units grew sequentially quarter-over-quarter and reduced their debt by over $1 billion.
"We said we would sell $150 million worth of non-core assets, which we would apply to our debt (and) we've already executed on $80 plus million of that."
That said, he recognized there was still lots of work to be done.
Tamy Chen, an analyst at BMO Capital Markets, took it a bit further, noting that Canopy Growth faces challenges and one of them is raising money.
"The risk with the stock is that our model still requires the company to raise $200 million in (fiscal year) 2025 to continue operations. Failure to do so would result in a cease of its going concern status," she said.
Nevertheless, Klein sounded optimistic following Canopy's earnings release on Wednesday.
"Canopy Growth's businesses demonstrated stability, consistency, and signs of positive momentum while realizing a substantial reduction in expenses across the enterprise. Our asset-light approach is enabling the agile execution of business initiatives, allowing us to move faster and to be more responsive to consumers."