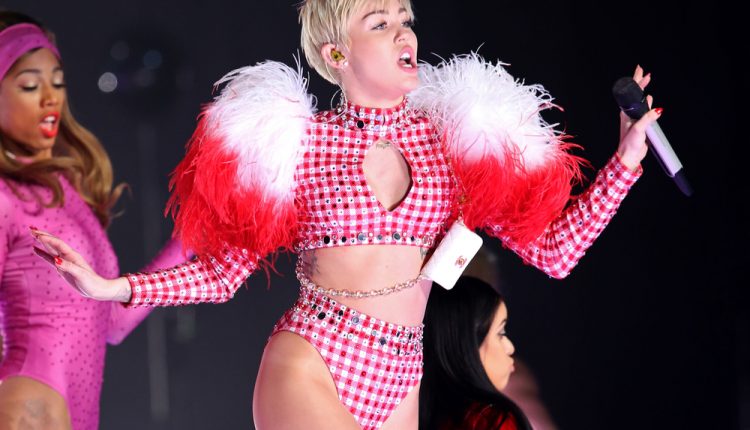 Now that recreational weed use is legal in ten U.S. states and across Canada, a growing list of pop stars from the entertainment industry are getting in on the pot boom. Some promote the use of cannabis for medical purposes or to enhance well-being, while others enthusiastically capitalize on peddling the recreational pleasures of toking and nibbling.
Not surprisingly, famous pot enthusiasts have been frontrunners for several years. Rapper Snoop Dog's Leafs by Snoop line features concentrates, eight strains of flowers, gummies, chocolate bars, and peanut butter candy. And country music icon Willie Nelson got into the business back in 2015 with Willie's Reserve, a line of personally tested buds. As reported in Marijuana Business Daily, celebrity-branded cannabis strains command an average markup of about 24% versus their unbranded counterparts, and Willie's stands out rather impressively at 50%. That's star power.
"I've bought a lot of pot in my life, and now I'm selling it back."

Willie Nelson
Musicians will still gladly sell you an album, concert T-shirt or poster, but they know the real money lies in going green—cannabis green.
Country singer Margo Price has a strain of sativa named after her last album, All American Made, and singer-songwriter Jenny Lewis has an album-linked signature strain available in pre-roll packs, which appeal to the canna-curious and newly initiated. What attracted them to green pastures? As Price puts it, "No one buys albums—lots of people buy weed!"
Pop-culture icon and Oscar-winning actor Whoopi Goldberg is a prominent champion of CBD and THC products for menstrual pain in the U.S., offering tinctures, soaks and body rubs through her Whoopi & Maya line.
Even lifestyle guru Martha Stewart has joined the list. She's partnering with Canada's Canopy Growth Corp. to develop cannabis-related pet care, cosmetic and food products and currently hosts a cooking show with Snoop Dogg.
"Make the best product at the best price and distribute it as widely as possible."

Martha Stewart's advice for the cannabis industry.
Speaking of celebrities and edibles, California-based PLUS Products now has singer-songwriter John Legend on the payroll to promote their line of hemp-derived CBD products.A final nod goes to pop star Miley Cyrus, who's among the investors hoping to see West Hollywood's Lowell Cafe flourish. You may recall from a recent TDR article that Lowell Cafe is the first lounge in the U.S. to allow patrons to spark up their purchases on site—a touch of Amsterdam, California-style.