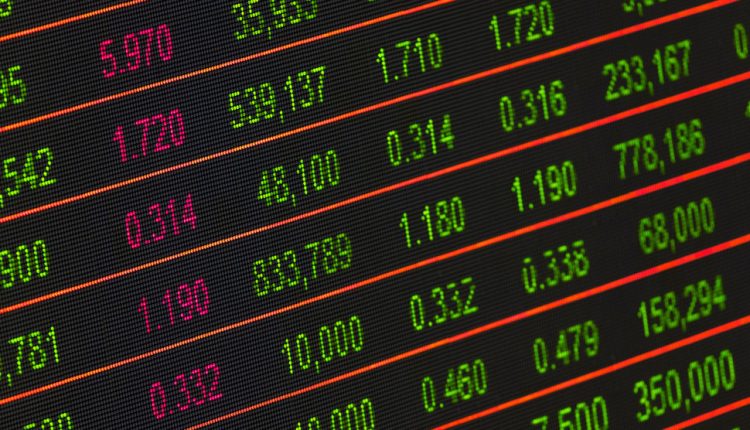 Canada's cannabis market gears up for phase 2 of legalization
Last year, Canada made headlines around the world when recreational cannabis was legalized. But legal weed was just the beginning. Only weeks from now, on October 17, all eyes will once again be on us as our national experiment enters phase 2: the legalization of cannabis-derived edibles and related products, also known as Cannabis 2.0.
The number of potential cannabis-derived products is enormous: cookies, brownies, candies, herbal teas, chilled drinks, and so on. Ultimately, the sky's the limit, so to no one's surprise, countless companies are jostling for a share of this lucrative market.
Opportunities abound, but where? In the buzz and bustle of this nascent industry, how do clever investors find their way and, pardon the pun, get the best "bong" for their buck?

Numbers to raise eyebrows

C$2.7 billion: Estimated annual sales of edibles and other cannabis products in Canada
C$1.6 billion: Estimated annual sales of edibles only in Canada
11%: Canadians who already use edibles and other cannabis products
13%: Canadians expected to buy edibles and other cannabis products

Source: Deloitte
Dude, we're way beyond weed now
Recent research from Deloitte indicates that 11% of Canadians currently consume edibles and other cannabis products. That's been going on for a while and it's easy to see why; they offer a more palatable and discreet way to consume cannabis which doesn't involve smoking.
In addition to traditional consumers, another 13% of Canadians have expressed interest in giving these products a try as a result of their impending legalization. Do the math, and it's easy to see how Cannabis 2.0 promises major growth opportunities. In this new phase, Canada also has the opportunity to secure its leadership role in a global industry that Deloitte estimates will be worth US$194 billion by 2025.

With about 60% of that $2.7 billion figure being edible products, there's plenty of profit to be made from cannabis-infused beverages, topical products, concentrates, tinctures and capsules. That's on top of the estimated $6 billion domestic market for recreational and medical cannabis. Put that in your pen and vape it.

The green rush
With the promising opportunities on offer, there's no shortage of movement in the market as cannabis companies eyeball edibles ahead of Cannabis 2.0. For example, Canopy Growth recently announced they will repurpose an old chocolate factory to turn out cannabis-infused chocolates. They also plan a line of beverages and "pot ingestibles."
On July 23, 2019, Tilray announced the acquisition of Smith & Sinclair, a UK-based maker of alcohol-infused treats. They plan to work together on a line of CBD-infused edibles aimed at the Canadian and US markets.
Not to mention all the producers who will take advantage of this second phase of legalization to break into the cosmetics and beverage markets estimated at C$529 million.

Need help getting into the business?
Consulting firm Cannabis Compliance Inc. offers guidance and support for people looking to get into the Canadian market for edibles.

Slow and steady wins the race
The astute investor is well aware that you need to take the long view. Yes, there's potential, but don't get your hopes too high, especially since edibles will not be available on store shelves until December 17, 2019, at the earliest. Why? Because licence holders must provide 60 days' notice to Health Canada of their intent to sell new products. While grey-market edibles are widely available right now, there's a strong likelihood that there will be no legal sales in Canada before the end of the year.
Because can cannabis producers secure enough dried flower to deliver on their promises and get their products to market? There are still substantial problems on the supply side of the cannabis industry. With the infrastructure still not fully up and running, don't be surprised if certain rollouts of edibles, concentrates, topicals and so forth get delayed.
Another thing that could harsh the buzz in the market: Quebec has announced it will outlaw all edibles that children might find appealing, such as chocolates, gummies and space cakes.

In the short term, phase 2 of legalization is likely to have a big impact on the market and offer very interesting opportunities for investors. But keep in mind that legalizing edibles, extracts and topicals opens the door to all kinds of industries and players. They will get some things right and other things wrong. That's what happens when you navigate uncharted waters. But with a clear head and the right information, you'll be on track to reap the rewards this burgeoning market offers.
If you're interested in the topic of cannabis-derived products, check out our articles on new business opportunities and cannabis drinks, which are also set to stir up the cannabis market.