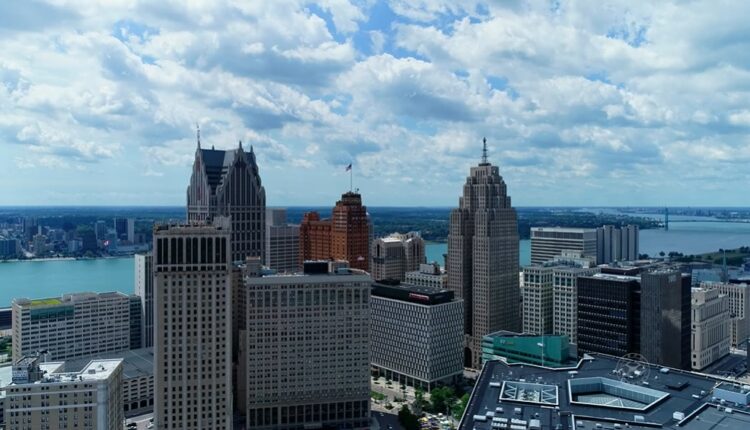 'Clerical Error' Nearly Shuts Down 85% Of Michigan's Cannabis Businesses
Last week, the Michigan cannabis market nearly came to a total stop, due to, what's been acknowledged as a "clerical error."
Marijuana Enforcement, Reporting, Tracking, and Compliance METRC, which provides cannabis regulatory technology systems and has a contract with Michigan, reported that more than 85% of the 800 marijuana-licensed businesses failed to pay a monthly service fee of $40. Allegedly, most of the businesses had no idea they were late with the payment.
The Michigan Cannabis Regulatory Agency proceeded to immediately notify them.
"The Cannabis Regulatory Agency (CRA) has been notified that your business is at risk of having its statewide monitoring system (METRC) account suspended due to past due monthly reporting fees," the bulletin read. "We recommend that you contact METRC as soon as possible to resolve the issue and avoid any interruption in your access to the system.
Shortly thereafter, METRC confirmed to Crain's Detroit that it was all a "clerical error," with the actual number of Michigan cannabis companies using its services who were more than three months late with their payments was only 11%.
"The fact of the matter is we had multiple datasets from METRC that were apparently inaccurate," Brian Hanna, executive director of the CRA, told the outlet. "For us, this is concerning. The industry works very hard each and every day to use the system correctly. The industry is going through hardships right now with the prices being so low, and they don't need inaccurate data and poor communication from METRC."
METRC spokesperson revealed in an email Wednesday that the $40 fee per month is nothing news. "This is a cost that has been in existence since the Metrc system was implemented in Michigan in 2018," they said. "Most licensees are in good standing and regularly pay the $40 fee."
__________
This article was originally published on Benzinga and appears here with permission.