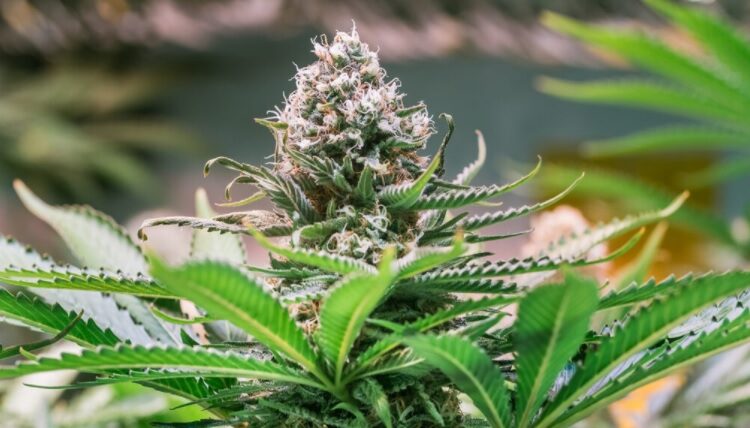 Colombia Close To Legalization And International Cannabis Roundup
The members of the Senate unanimously approved a bill on Tuesday that, if enacted, would finally legalize cannabis in the country. This marks a significant milestone on the road to prohibiting the popular drug, as this was its second-to-last vote, reported Marijuana Moment.
The legislation from Rep. Juan Carlos Losada Vargas, which was approved by the Chamber of Representatives last month, was approved by the Senate First Committee in a 15-4 vote.
This is the seventh of eight votes if the proposed constitutional amendment needs to be sent to the president.
Australia: Minor Cannabis Offences Often Unpunished For Indigenous People
Indigenous persons are much less likely to be given warnings for low-level cannabis offenses due to the exclusive criteria of the New South Wales cautioning scheme, a pattern referred to by the state's crime statistics bureau as worrying, reported The Guardian.
This morning the NSW Bureau of Crime Statistics and Research's report showed a 32.2 percentage point disparity in cautioning rates for minor cannabis offenses between Indigenous and non-Indigenous people. For non-Indigenous offenders, the cautioning rate was 43.9%, whereas Indigenous offenders experienced a cautioning rate of 11.7%.
The report also showed that the major cause of the disparity was the changing eligibility requirements for the plan rather than any "unambiguous disparity."
Czech Republic Official Approach Marijuana Cautiously
Czech officials are divided over marijuana legalization, more precisely, the timing of the policy change.
In April, the Czech Cabinet approved a national plan to address addiction problems, which will be in effect until 2025. It includes the introduction of a regulated cannabis market and strategies for managing other addictions, including alcohol, tobacco, drugs and gambling.
The country's Anti-Drug Coordinator Jindřich Vobořil mentioned on several occasions last month that he hoped the Chamber of Deputies will approve the bill by the end of 2023, which could result in a cannabis market launch in 2024.
However, Vlastimil Válek a Czech radiologist and politician serving as Deputy Prime Minister and Minister of Health, said recently that he's waiting 'for colleagues from Germany' to show a draft bill to the government and a response from the European Commission (EC) on the issue, reported Business of Cannabis.
Athens City Council Upholds Medical Marijuana Ordinance
On Monday, the Athens City Council upheld its medical marijuana ordinance following a close vote, reported WAFF 48 News. The ordinance allows medical cannabis dispensaries to open in Greece's capital.
In May, several residents attended the city council meeting, including church leaders, who urged city leaders to rethink their decision. Council members reported numerous calls and emails from people opposing the establishment of dispensing sites in the vicinity.