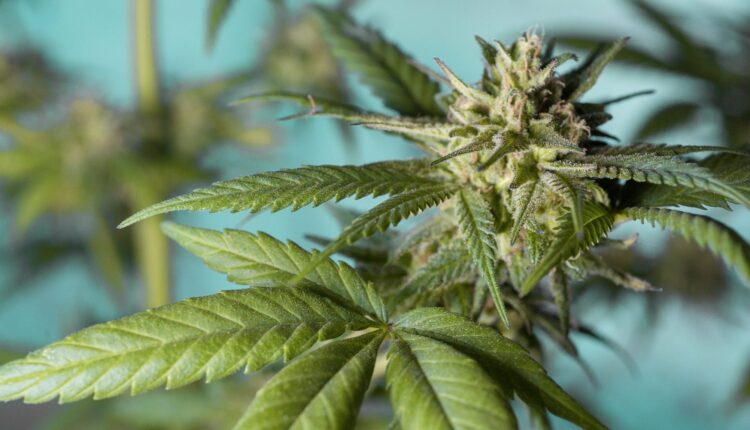 Cresco Labs Reports Third Quarter 2023 Financial Results
Cresco Labs (CSE: CL) (OTC:CRLBF) unveiled their third quarter 2023 financial results on Tuesday. Despite the sizable net loss caused by a large impairment, the company realized substantial improvements in both margin and operating cash flow.
In the third quarter of the year, the company reported a revenue of $191 million, experiencing growth in the retail sector and strong performance in core markets. Despite purposeful attrition from divested assets, the financials showed resilience. Adjusted gross margin increased by over 480 basis points, adjusted SG&A decreased by $40 million annually, and adjusted EBITDA margin rose by over 1000 basis points compared to the first quarter.
Sign Up For The TDR Newsletter
The company generated $62 million in operating cash flow during the first nine months. Gross profit amounted to $94 million, representing 49% of the revenue. Adjusted gross profit and margin increased to $96 million and 51%, respectively, up 373 basis points from the second quarter. Adjusted SG&A decreased to $57 million, just under 30% of revenue, and adjusted EBITDA reached $49 million, 26% of revenue, up 21% sequentially, with an improved margin of 528 basis points.
Positive operating cash flow of $41 million was generated, including $8 million in one-time cash charges related to facility closures, divestiture activity, and severance payments. However, Cresco Labs took on a one-time, non-cash impairment charges amounted to $129 million, resulting in a net loss of $113 million in the third quarter.
Operating highlights for the third quarter included retaining the No. 1 share position in key markets like Illinois, Pennsylvania, and Massachusetts. The company maintained its industry-leading position with the No. 1 bestselling portfolio of branded flower and concentrates and the No. 4 portfolio of branded vapes and edibles. Branded equivalized unit volume saw a significant increase of 28% year-over-year, reaching 20 million. Retail transactions also rose by 17% year-over-year, totaling 1.4 million.
In terms of expansion, two Sunnyside stores were opened in Florida, bringing the total nationwide store count to 70 as of September 30, 2023. Despite challenges, the company demonstrated strategic resilience, financial improvement, and operational growth in key markets during the third quarter.