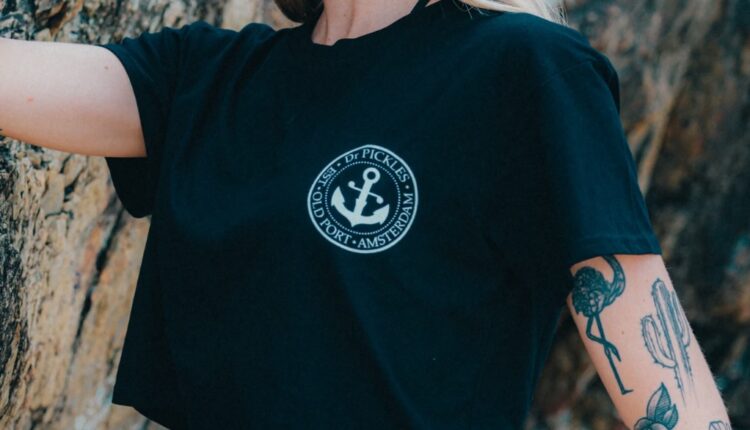 Creso Pharma Secures Agreement With Australia's Leading Tattoo Aftercare Products Company
Creso Pharma Limited (ASX: CPH, OTCMKTS: COPHF) has branched out in the distribution of tattoo aftercare products. Today, the company announced that they have secured a non-binding, non-exclusive Heads of Agreement (HoA) with one of Australia's leading tattoo post care company Dr Pickles Pty Ltd. The agreement segues Creso Pharma into Australian body care market.
No word on how much revenue Creso Pharma was projected to procure as part of the deal, but tattoos are big business in Australia. According to an April 2018 online survey responded to by 9,054 internet-connected respondents, 43% percent of Australians sported at least one tattoo, which ranked fourth among individual countries.
Under the HoA, the parties have agreed to enter into a Collaborative Agreement on or before July 29, 2022, with the parties being able to extend this timeframe by mutual agreement. The HoA can be terminated upon either party giving written notice at any time prior to the execution of a Collaborative Agreement. There has been no consideration set between the parties under the HoA.
According to the press release, Dr Pickles is one of Australia's leading supplier of tattoo post care products. Its distribution footprint includes Woolworths stores nationally, pharmacies, barber shops and over 800 tattoo studios. The company also has a direct sales database of over 20,000 online consumers. Far from being simply an Australian-centric agreement, Creso Pharma to explore commercialization opportunities for products from in North American markets.
Dr Pickles began operations in 2010 to address what the tattoo enthusiast co-founders believed was a lack of quality aftercare products in the industry. Instead of applying ideal post-tattoo treatments, consumers were applying nappy rash cream or petroleum to their fresh artwork due to a lack of alternative. Thus, the co-founders decided to develop and commercialize an appropriate product to allow the tattoo to heal optimally and retain its original vibrancy.