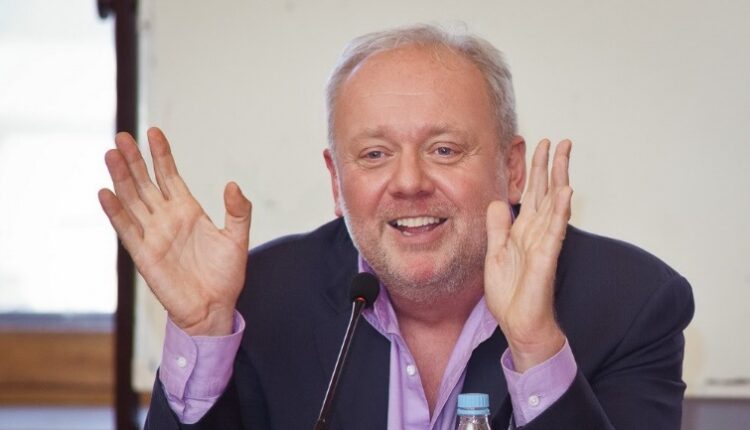 Curaleaf Reports Q1 2023 Financial Results
Tier-1 cannabis multi-state operator Curaleaf Holdings (CNSX: CURA) (OTCMKTS: CURLF) announced first quarter 2023 financial results ending on March 31, 2023 after market close on Wednesday. Much like investors have witnessed this past sector earnings season, results came-in near analyst forecasts and there were few outlier metrics to cause alarm.
On the topline, Curaleaf reported net revenue of $336.5 million for the first quarter, representing a 14% year-over-year increase compared to the previous year's revenue of $296 million (excluding discontinued operations). Gross profit stood at $160.8 million, with am adjusted gross margin of 48%—a one percent increase sequentially. Net loss including discontinued operations, was $54.4 million, translating to a net loss per share of $0.07—a vast improvement over the $0.36 earning per share loss last quarter.
The first quarter of 2023 also saw significant operational highlights for Curaleaf, with the company exceeded their expense reduction plan, resulting in annual gross run rate savings of $60 million, surpassing their initial target by $20 million.
Curaleaf expanded its dispensary presence in Florida by opening three additional locations, bringing the total to 58 in the state. The company proactively closed operations in California, Colorado, and Oregon, with the intention of achieving cost savings and improving their inventory position.
In comparison to analyst estimates, Curaleaf beat both on revenue and adjusted EBITDA expectations, chiming-in at $336.5M versus the estimate of $332.7M, and $73.2M AEBITDA versus the estimate of $71.3M, respectively.
Curaleaf's Executive Chairman, Boris Jordan, expressed satisfaction with the strong start to 2023, highlighting the first quarter's year-over-year revenue growth of 14% to $336.5 million. This growth surpassed their projection of low double-digit growth. Furthermore, the company achieved higher gross margin sequentially and an adjusted EBITDA margin of 22%, ending the quarter with $116 million in cash and generating $31 million in operating cash flow from continuing operations
During the first quarter of 2023, Curaleaf invested $26.0 million, net in capital expenditures, focused on cultivation, processing, and selective retail expansion in strategic markets.