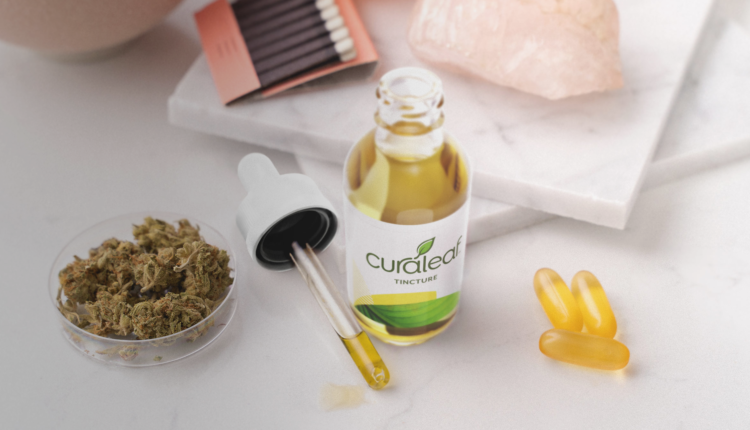 Curaleaf Holding's Recent Quarter Sets Them Up for Surprisingly Great Year
The market for cannabis companies continues to grow and see rising sales numbers as more and more states in the U.S. legalize marijuana. For some companies, like Curaleaf, the year 2021 may be better financially than anyone expected based on their most recent quarter report.
Curaleaf's Impressive Quarter
Curaleaf Holdings, Inc. (CURLF), showed strong first quarter earnings. These earnings have put them on track to deliver well-above-consensus numbers for the year. They also beat Curaleaf's own guidance for full-year revenue ($1.2 billion) and are now expecting $1.3 billion.
Analysts believe Curaleaf's impressive performance is due to a number of factors, one of the most significant being that Curaleaf is an all-encompassing company. Curaleaf has a balance and depth within U.S. markets; they are prepared for federal legalization, and they have a strong balance sheet.
Curaleaf also boasts an impressive EBITDA (earnings before interest, taxes, depreciation, and amortization). Because most cannabis companies are far from posting a net profit, many investors use EBITDA to determine progress. For the quarter, Curaleaf's EBITDA was $62.6 million, which is up 213% from the earlier year.
Curaleaf and the Coming Months
Curaleaf's impressive quarter looks even more impressive considering the guidance did not include any sales numbers from New Jersey and New York, which have both legalized cannabis in their states recently. It also did not include the numbers from EMMAC. Curaleaf recently acquired EMMAC, who are Europe's biggest independent cannabis company. Adding sales numbers from these areas could have a significant boost when Curaleaf reports their second quarter earnings.
However, adding other markets is not the only thing Curaleaf has going for it in the coming months. United States Senator Chuck Schumer (D-NY) recently pledged to reform the national cannabis laws. Many hope this is a step toward the federal legalization of cannabis, which will remove the drug from the list of controlled substances. If federal legalization of marijuana does happen soon, Curaleaf would see an unpredicted, yet inevitable rise in sales.
The Takeaway
Curaleaf Holdings, Inc., is a giant in the U.S. cannabis industry, which was evaluated at $13.6 billion in 2019 with 340,000 jobs allotted to the handling of plants, on the report of New Frontier Data. Their first quarter earnings are impressive, but their second quarter earnings will undoubtedly be more impressive, especially considering the possible change in federal laws with regard to marijuana. As Curaleaf ventures into new markets, they also create more earnings potential.
Cannabis investors should keep an eye on Curaleaf. The already massive company may become one of the undeniable giants of the industry, especially in the coming months.
Fore more information on the cannabis industry as well as cannabis stocks, be sure to check back in with the Dale's Report!