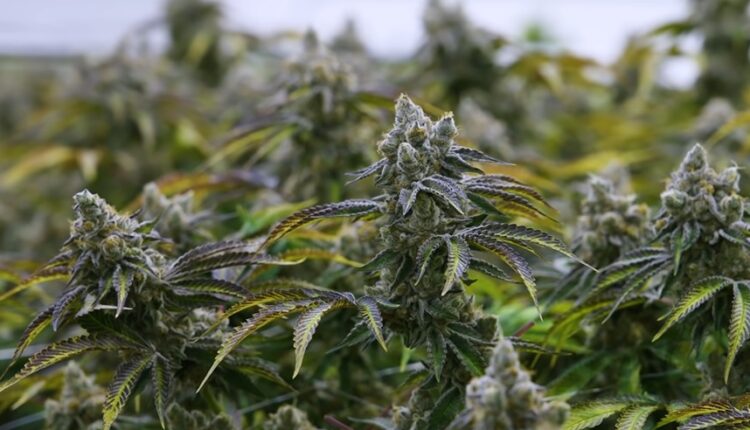 Fire & Flower Files For CCAA Protection
Fire & Flower Holdings Corp. announced that the company and its subsidiaries, have received an order for creditor protection from the Ontario Superior Court of Justice under the Companies' Creditors Arrangement Act (CCAA).
The company engaged a financial advisor on May 26, 2023, to assist the company with reviewing strategic options, including financing options. Following such review and after careful consideration of all available alternatives, and consultation with legal and financial advisors, the directors of the company determined that it was is in the best interests of the company to file an application for creditor protection under the CCAA.
The initial order includes, among other things: a stay of proceedings in favor of the Fire & Flower Group; approval of the DIP Loan (as described below); and the appointment of FTI Consulting Canada Inc. as monitor of the Fire & Flower Group.
The board of directors of the company will remain in place and management will remain responsible for the day-to-day operations of the company, under the general oversight of the monitor.
In order to fund the CCAA proceedings and other short-term working capital requirements, the Fire & Flower Group has executed a facility agreement with 2707031 Ontario Inc. (the "DIP lender"), an affiliate of Alimentation Couche-Tard Inc.,  ANCTF pursuant to which the DIP Lender has agreed to advance a debtor-in-possession loan in the amount of CA$9.8 million. The continued availability of the DIP loan is conditional on, among other things, certain conditions being satisfied, including the initial order remaining in effect.
It is anticipated that the Toronto Stock Exchange will place the company under delisting review and there can be no assurance as to the outcome of such review or the continued qualification for listing on the TSX. Each of Alimentation Couche-Tard and the DIP lender is a "related party" of the company and, accordingly, the DIP loan constitutes a "related party transaction" of the company under Multilateral Instrument 61-101 – Protection of minority security holders in special transactions.