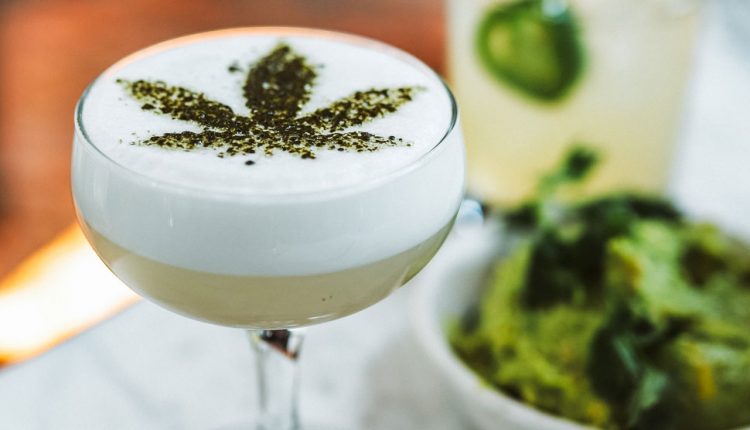 For 2022 Cannabis-Beverage Predictions, Look to the Current California Market Leader
The same question circles around this time of year, and has been from 2017 to 2021: is this the breakout year for cannabis-infused beverages?

And the answer is consistently lukewarm, although projections remain optimistic—and rightfully so.
Growth has shown promise
In 2017, Constellation Brands, the third-largest beer manufacturer in the U.S., entered into a partnership with Canopy Growth to develop cannabis-infused beverages. In 2018, the non-alcoholic segment was the largest and fastest-growing segment, driven predominantly by product demand from newcomers and female consumers. According to cannabis-industry analytics firm Headset's 2019 cannabis-beverage market report, the canna-drink market doubled over the past two years. And sales of cannabis-infused beverages were up 40% in 2020.

In a significantly transformed post-COVID-19 marketplace, the global market for cannabis beverages is projected to reach US$2 Billion by 2026. As technology allows for better production (cannabis is notoriously difficult to infuse into beverages), dosing becomes more precise, and public knowledge increases (and with it, diminishing nerves about edibles), the question must absolutely be put forth again: is 2022 the year?

Zooming in and looking to brands like Uncle Arnie's—a California-based cannabis brand focused on powerful, yet accessible, beverages and gummies—might provide the answer. Within this growing sector, the company is a key player amassing a "cult-like" following and winning consumer trust by consistently delivering quality products. Uncle Arnie's is the top-selling "cannabev" in California, with 100mg THC per bottle at only $10.25 USD. The cool Cali brand, epitomized by its tie-dye cartoon persona, has plans for multistate expansion in 2022.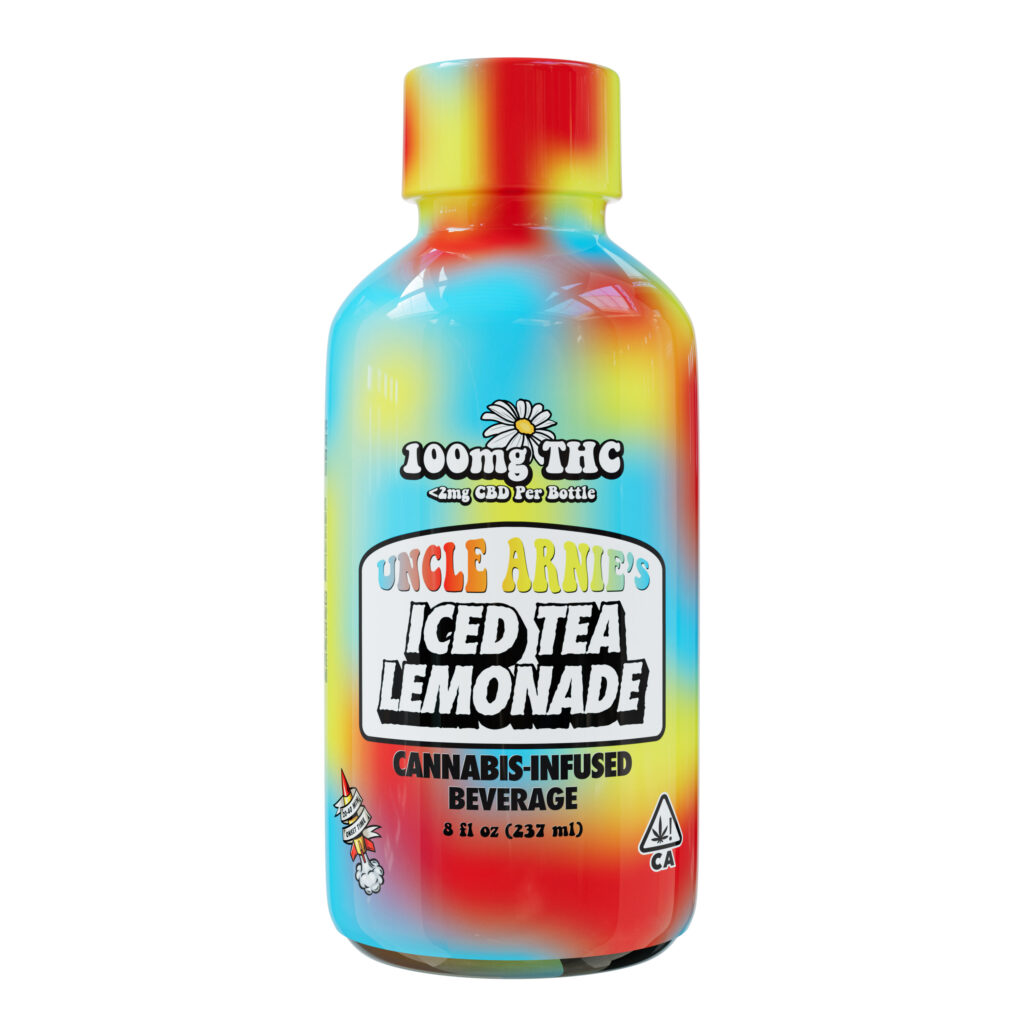 All goodness, no goop
Tetrahydrocannabinol (THC) and cannabidiol (CBD are not easily mixed with water, which can create a grotesque separation, chunkiness, and inconsistent flavoring. Bottled by CPG company Growpacker—a fully-licensed cannabis co-packing and bottling company that operates to FDA standards in California—Uncle Arnie's isn't goopy or syrupy, and you won't get the punch-you-in-the-face aftertaste of weed.

As the cannabis market continues its maturation, consumers want alternatives to eating edibles (the typical onset is 30 to 60 minutes and effects last anywhere from four to six hours). Growpacker recognized the growing demand from consumers, along with the hundreds of potential hurdles and pitfalls that brands encounter during product development. In very few life circumstances does "faster, cheaper, and easier," make sense, but when it comes to enabling companies to take new products to market exponentially, it's the best trifecta there is.

Growpacker's "turnkey approach" has the ability to manufacture products for both the regulated cannabis market (dispensaries) as well as the open market for products that are CBD only (grocery, convenience store, etc). Their patented THC & CBD infusion technologies manufacture both water and oil-based products that sell. For example, Uncle Arnie's Iced Tea Lemonade is California's number one beverage SKU by a total 90-day trailing volume.
Consumer satisfaction speaks in numbers
Drinking is generally considered a social lubricant (and beverages are more acceptable in a social situation compared to smoking). As more drinkers look for alternatives to alcohol, Growpacker found a way to both entice new consumers (one bad sip could blow it!) and satisfy long-term cannabis lovers looking to expand their repertoire of go-to products. With market leaders like Uncle Arnie's and Growpacker, it's safe to say that 2022 is when the answer is (finally) yes—this is the year cannabis-beverages break out.