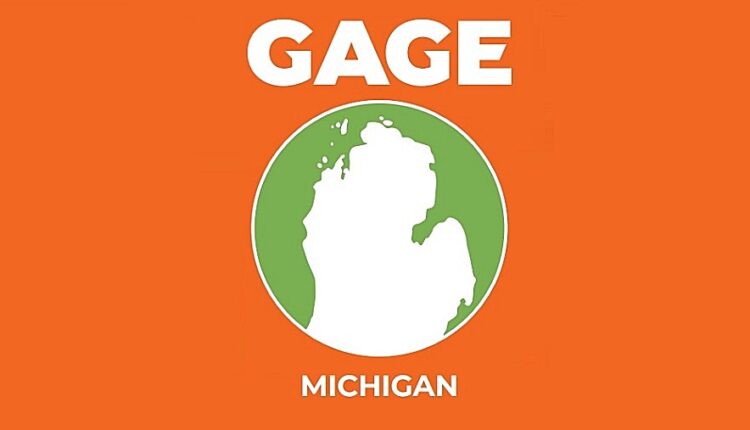 Gage Growth Comes To Market With A Successful CSE Debut
Gage Growth made its debut today on the Canadian Securities Exchange. Formerly Wolverine Partners Corp., the company has undergone a transformational rebranding to reflect its leading position as a preeminent Michigan-focused multi-state operator (MSO). Today's successful debut—especially given recent sector bear market conditions—is a reflection of the broad investor demand Gage has been able to generate, which includes at least 1,000 new shareholders and institutional ownership via Regulation A equity financing participation by JW Asset Management.
In fact, funds controlled by Jason Wild and JW Asset Management accounted for more than US$40 million, comprising 80% of the financing overall.
For the session, Gage Growth closed ~31% over its last Reg A financing price of US$1.75 per Subordinate Voting Share (SVS)—although it wasn't without harrowing volatility. Indicated to open at C$3.50 five minutes before the bell—and subsequently opening up at $3.30 per share—GAGE crumbled to a session low of $2.63 thirty minutes in before finding its bearings. Upon testing opening bounce support in the $3.10 by midday, Gage proceeded to finish firmly entrenched at the midpoint of its post-open range, closing at $2.89 per share.
Beyond the slick marketing and pitch deck, investors are excited about Gage's growth profile. The company seeks to take advantage of soaring cannabis demand in-state, in which Michigan market registered almost $985 million in aggregate sales in 2020. With $108 million and $103 million of registered sales in January and February 2021, respectively, the state's current run rate suggests around $1.3 billion is cannabis products will be sold in 2021.
Gage Growth currently operates seven dispensaries exclusively in Michigan, with plans to open at least twenty stores by the end of 2021. With internal ambitions to generate US$1 million for each dispensary per month, Gage could conceivably be producing revenue at a run rate of US$240 million per year if both average sales and dispensary count meet projections. For the 9-months ended September 30, 2020, Gage Growth reported US$29,392,162 in revenues, according to the latest unaudited numbers.
Another thing Gage Growth has going for it is average basket size, posting some of the largest metrics we have come across. Its average basket size in 2020 was $164 compared to the estimated state average basket size of just $85. This is a testament to strong branding and robust pricing power its brands are able to command with consumers. The metric is calculated by dividing the total retail sales by the total number of transactions.
Another benefit for early shareholders is the projected orderly distribution of shares. While a partial or complete share unlock period is typically three months for CSE-listed companies, Gage Growth has entered a comprehensive Lock-Up Agreement with key stakeholders in order to promote price stability.
Parties representing approximately 67% and 72% of the voting rights of Gage on a basic and fully diluted basis have entered into this Lock-up Agreement whereby:
(a) 10% of the Locked-up Securities shall be released on the Listing Date
(b) 15% of the Locked-up Securities shall be released on the date that is three (3) months following the Listing Date; and
(c) 75% of the Locked-up Securities shall be released on the date that is six (6) months following the Listing Date.
The voluntary Lock-up Agreements stipulate that signatories will not offer to sell, contract to sell or otherwise dispose of any of their currently owned securities of the company—or enter into any transaction to such effect—directly or indirectly, in addition to other restrictions.
TDR congratulates Gage Growth for the strong debut and will have additional coverage as events warrant.