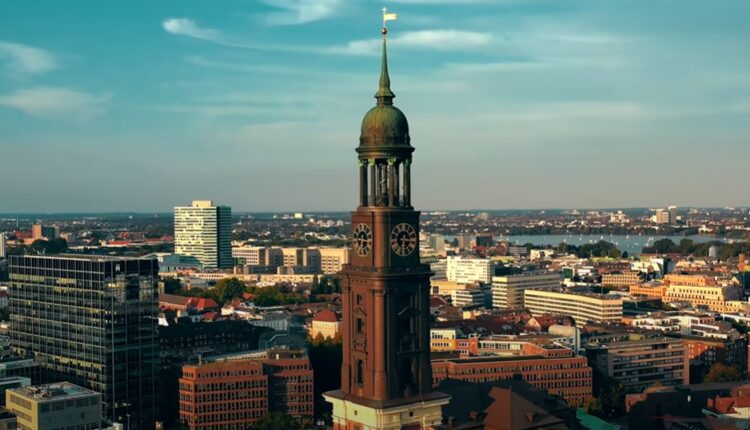 German Government Greenlights Plan To Legalize Recreational Cannabis
Germany's federal cabinet, convened in Berlin, has taken a significant step towards the partial legalization of cannabis. The move sheds light on the prevalence of the drug and its potential impact, offering a glimpse into a substance that is gaining popularity on a global scale.
Initially, Scholz's administration presented a more extensive proposal for legalization in a position paper issued last year. Following consultations with the European Union, the scope of the initiative was streamlined to a scaled-down version of the original legislation. Future deliberations will explore the possibility of legislation permitting trials for commercial cannabis sales. Minors will remain prohibited from using the drug, and the government will launch a campaign warning of the health risks for young people.
The proposal, endorsed on Wednesday by Chancellor Olaf Scholz's cabinet, entails provisions allowing adults to possess up to 25 grams of cannabis. The announcement came via an official statement from the health ministry, delivered electronically.
Furthermore, adults will be permitted to cultivate a maximum of three cannabis plants for personal consumption. This cultivation can take place on a non-commercial basis within associations or cooperatives limited to a membership cap of 500 individuals. A comprehensive assessment of the societal impact of the legislation will be undertaken after a four-year period.
Irrespective of the scaled-down version of legislation, Germany will now boast the largest medical cannabis market in Europe, and stands as one of the pioneering major nations advancing legalization agendas. While certain smaller EU member states have relaxed restrictions on cannabis, the Netherlands has adopted a relatively permissive approach towards its sale.
A rise in nationwide consumption data reveals a notable increase in cannabis use across Germany.
In 2021, 8.8 percent of adults aged 18 to 64 reported using cannabis, with a slightly lower figure of 8.1 percent observed among young individuals aged 12 to 17. By contrast, other illicit substances hold a more marginal presence among the youth at 1.1 percent and adults at 3.6 percent.
These insights stem from information gathered by the German Monitoring Center for Drugs and Drug Addiction.