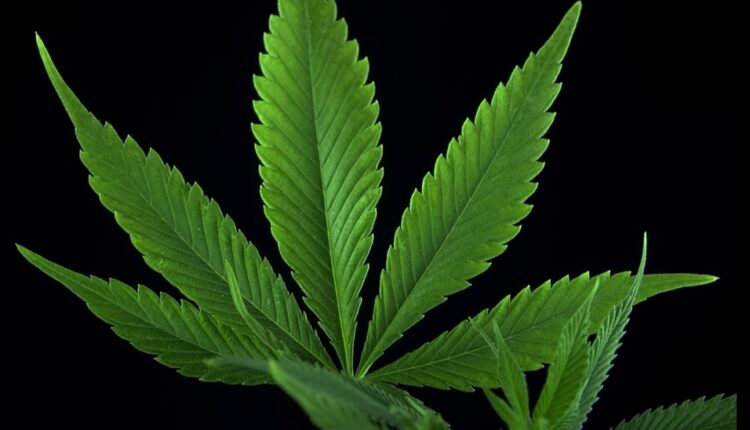 GOP Gov DeWine Already Plotting To Change Ohio's Legal Marijuana Law
It wasn't even 48 hours after Ohioans voted to approve an initiative to legalize recreational marijuana when Gov. Mike DeWine (R) came out with his plans to amend it. 
WCPN reported that he is already seeking changes to the law that would restrict advertising, limit public consumption and mitigate the risks of impaired driving. 
Though DeWine acknowledged on Thursday that "what the people have clearly told us is they want legal marijuana in Ohio," he said he wants to ensure that the law is implemented in a "responsible" and "respectful" way.
Sign Up For The TDR Newsletter
While short on details, DeWine said he was meeting soon with Senate President Matt Huffman (R) and House Speaker Jason Stephens (R) to discuss how to deal with what he calls "holes" in the voter-approved law. Huffman recently said if Issue 2 passes, the state's Republican-dominated senate will likely modify some of its main components.
Proponents Are Shocked
"I can't believe in 2023 we're actually talking about elected officials not respecting the will of the voters and not respecting the outcome of an election," Tom Haren, spokesperson for the Coalition To Regulate Marijuana Like Alcohol, which led Issue 2, told the Columbus Dispatch.
President Biden Is Not Impressed With Ohio 
Meanwhile, President Joe Biden is apparently not moved by Ohio's historic vote even though it means that more than half the country now resides in a legal-weed state, having gone from 49.2% of the population to 52.7% with Ohio's 11.7 million residents.
"The president put out his stance on marijuana about a year and a half ago. Nothing has changed there," said White House Press Secretary Karine Jean-Pierre at a briefing Wednesday. When asked if Biden thinks cannabis restrictions should be loosened on the federal level, Jean-Pierre replied, "I will leave it to the people of Ohio to decide on how they're going to move forward with their own Constitution, but I'm just not going to speak to it further." 
Senator Schumer, On The Other Hand, Is Very Impressed
Senate Majority Leader Chuck Schumer (D-NY) said that Ohio's vote to legalize marijuana was an example of Americans rejecting "MAGA extremism." He added that he remained committed to working on bipartisan cannabis reform.
"In almost every major election, Democratic candidates and Democratic issues prevailed. This continued and strengthened a trend of Democratic victories over the last year," Schumer said. "There is no possible takeaway from last night other than this: Americans fiercely oppose MAGA extremism, fiercely oppose total abortion bans, and want bipartisan leaders who can put America's needs first," reported Marijuana Moment.