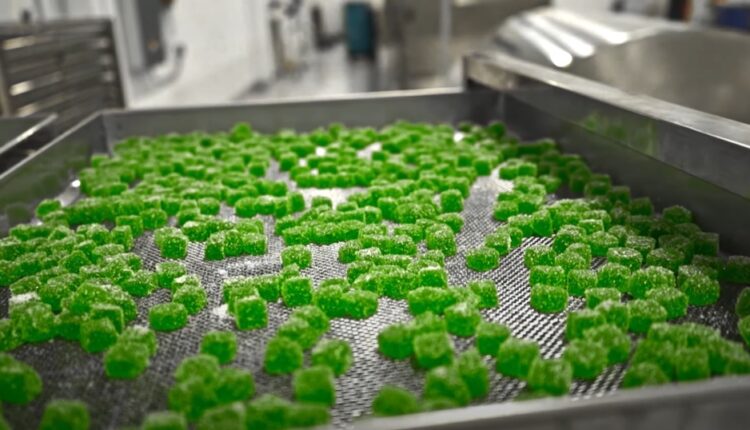 GOP Ohio State Senate President Says Ohioans Didn't Understand Cannabis Legalization Initiative
Ohio State Senate President Matt Huffman says he is coordinating bipartisan efforts to modify Ohio's recently approved cannabis legalization law before its main provisions take effect on Dec. 7.
Huffman, a Republican who contends the initiative is lacking in detail, implied Ohio voters were either duped or not quite intelligent enough to have understood specifics such as the equity clause, which prioritizes those who were affected by past cannabis-related law enforcement and over-policing.
"Now did the voters, for example, know that there was going to be a preference for licenses to people that have formerly been convicted for selling drugs illegally? Probably not very many people thought of that," Huffman said in a recent episode of the "President's Podcast."
Sign Up For The TDR Newsletter
The voter-approved legalization initiative, known as Issue 2, calls for providing "financial support and assistance for license applications to individuals who have been disproportionately affected by past marijuana-related law enforcement."
Such provisions are part of every legal marijuana program across the U.S. One reason, among several, is due to past and current racial disparities in marijuana arrests. Blacks are 3.6 times more likely than whites to be arrested for simple cannabis [possession, despite similar usage rates.
"It's important for the folks to go through here and look to see what changes are going to be made, which we think the public generally wants," said Huffman, though it seems 57% of Ohioans expressed what they wanted on Nov. 7.
None of this is sitting well with legalization supporters and Democratic politicians.
"Any discussions about changes to Issue 2 should be done with a broad group of stakeholders who have earned the right to be at the table," State Rep. Casey Weinstein (D) told Benzinga. "Ohio voters sent a resounding message that this is the law they want, so it's a slap in the face to them to undercut their will behind closed doors."
Following the Nov. 7 election, Huffman and Republican Gov. Mike DeWine began almost immediately to muster ways to change the initiative before the law legalizing possession of cannabis for adults and cultivation goes into effect. Their strategy involves incorporating cannabis amendments into an unrelated House-passed bill, allowing for swift enactment without new legislation.
Proposals include adjustments to public consumption rules and tax revenue allocation. Related to Huffman's warning about convicts selling cannabis, discussions are circulating about moving cannabis sales tax from support for social equity programs to local law enforcement, among other changes the GOP-dominated state senate is considering.