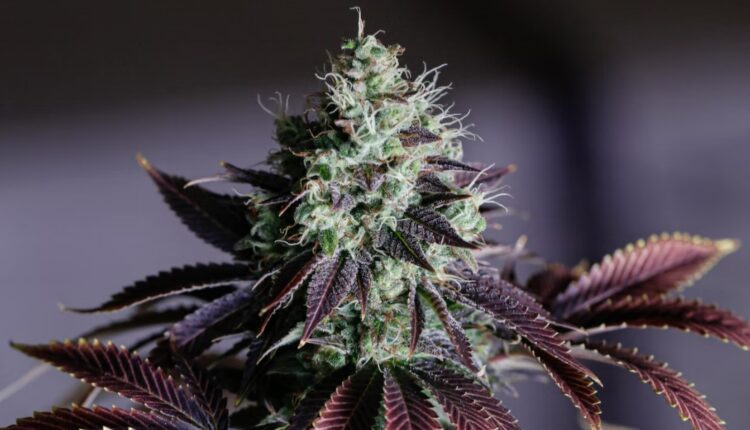 Governor DeWine Takes Aim At Cannabis Initiative Ahead Of Ohio's Nov. 7 Legalization Vote
With election day getting closer in Ohio and two hot issues on the Nov. 7 ballot – a cannabis legalization measure and an abortion rights amendment, Gov. Mike DeWine (R) is becoming more vociferous against both in a series of media appearances, suggesting that he believes Ohioans might be misunderstanding the difference and importance of the two issues.
"These are going to go right down to the wire. I think there's still confusion about both of them, and I think that both of these will be close," said the governor on local TV despite numerous polls showing both issues have had anywhere between 57% and 59% support for months.
"The old saying is, 'the only poll that really counts is the one on Election Day,'" he told WLWT news.
The governor and Republican head of the Ohio Senate Matt Huffman have said they could repeal or change the law if Issue 2, the cannabis ballot, passes next week.
Read also: GOP Senate Leader Says He'll Alter Ohio Cannabis Vote, Sparks Controversy With Teen Suicide Mention
DeWine acknowledged the revenue that passing Issue 2 would bring the state, but said other factors play into his opposition.
"I don't think the little bit of money that this will generate to the state of Ohio is worth the damage to the people of Ohio," DeWine told Spectrum News 1, adding that reforms could be achieved by expanding medical marijuana, which Ohio legalized in 2016.
Read also: Ohio's Potential Cannabis Goldmine: $400M In Annual Tax Revenue And Thousands Of Jobs
The DUI Argument
The governor said one of the concerns is a potential rise in auto fatalities as people will be driving under the influence.
"More people are going to die on the highway and you're going to see more kids who end up in the emergency room. I don't think it makes sense. I don't think it's a good deal for the little tax dollars that this may create," DeWine said.
Tom Haren, spokesperson for the Coalition to Regulate Marijuana Like Alcohol, refuted the governor's claims.
"What's dangerous is to allow drug dealers in Ohio to continue to have a monopoly on the adult-use marijuana market," he said.
A recent analysis by the news agency Quartz Media LLC confirmed that changes in the state-legal status of cannabis are not associated with an increase in car accidents and fatalities.
Read also: Touchdown For Cannabis: OSU-Michigan Football Rivalry Tapped For Ohio Pro-Weed Legalization Ad
And Then There's The Money
An Ohio State University study estimates that legal recreational cannabis could generate as much as $218 million in the first year of operations in Ohio and, by the fifth year, from $336 million to $403 million from excise taxes.