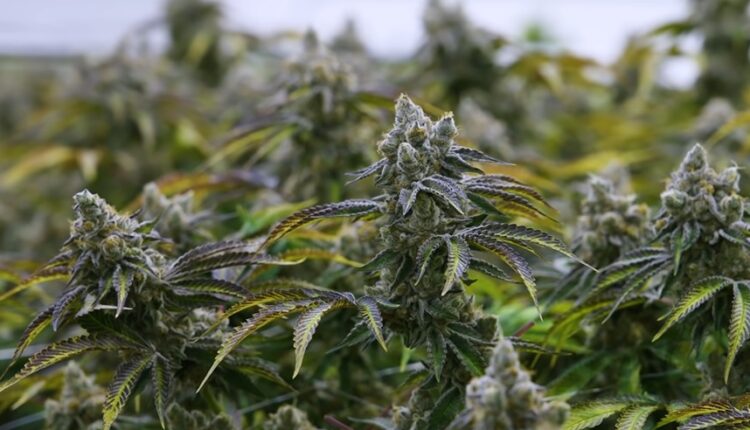 Green Horizons CEO Carlos Arias On Unlocking Cannabis Market Success In California
"California is the winner by a mile, and I hope to strike a balance between low cost, scaled infrastructure, and a CPG portfolio that actually connects with people and brings value to their lives, particularly active, healthy lives," said Carlos "Los" Arias, co-founder & CEO of Green Horizons, at the Benzinga Cannabis Capital Conference in Chicago.
In a recent Fireside Chat with Javier Hasse, head of content at Benzinga, Arias shared insights into his journey in the cannabis industry and the remarkable growth of Green Horizons.
Launching A Cannabis Brand In Canada
Green Horizons aims to create a lasting impact on the cannabis industry by focusing on building meaningful connections and providing value to consumers. "We'd like to be judicious, take our time, and ultimately the turtle wins the race," Arias said.
The conversation also touched on Green Horizons' expansion into Canada, where the company launched its products in approximately 200 stores. Arias explained that the Canadian market offered a stable environment for their brand to gain traction, providing a stepping stone for their California rollout.
Cannabis Market in California And Brand Strategy
Reflecting on his journey, Arias shared his early experiences as a first mover in Colorado and California, where he encountered the challenges and rewards of pioneering in the field. He emphasized the importance of strategic partnerships and shared how Green Horizons evolved into a visionary project that now spans a million square feet in Coachella, California.
When Hasse asked about the challenges of the competitive California market, Arias highlighted the state's significance as the world's largest cannabis market and its cultural relevance. He also emphasized the importance of keeping costs low, especially in the evolving landscape of cannabis regulations.
As a Hispanic entrepreneur in the cannabis industry, Arias acknowledged the mixed experiences Latinos have had historically with cannabis, from being targeted by the war on drugs to now playing a role in the industry. He said he believes that success in the industry is based on meritocracy and values like collaboration, humility and passion.
In closing, Arias offered a profound piece of advice, "Focus on the art, on the process, and the fact that you are all the things—it's just part of the story, and people are going to connect to that authenticity is palpable. We all have that inside of us."