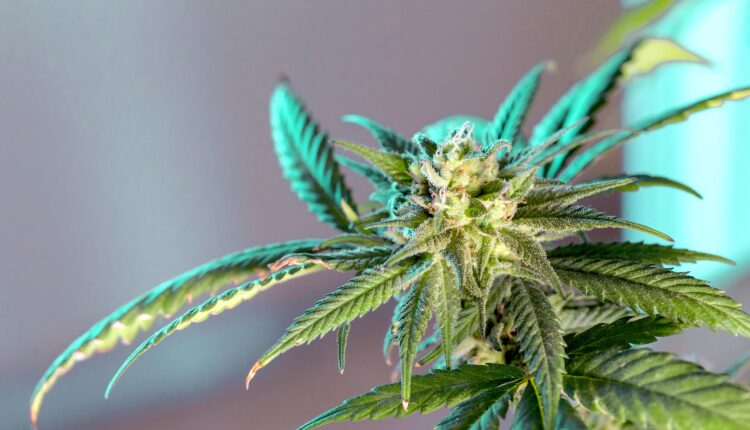 Green Thumb Industries Reports Q4 And Fiscal Year Financial Results
Green Thumb Industries Inc. (CNSX: GTII) (OTCMKTS: GTBIF) reported fourth quarter and fiscal year 2022 results on Tuesday, which largely came inline with expected results. While sequential revenue growth was flat and gross margin eroded, the company generated free cash flow and boosted cash on the balance sheet. All in all, investors will take it in an environment where industry headwinds remain prominent.
Digging into some of the key sequential details:
• Green Thumb Industries' revenue fell to $259.3 million dropped versus the $261.2 million generated in The 0.7% sequential drop was slightly ahead of consensus analyst estimate of 256.3 million
• Adjusted EBITDA fell to $81.2 million from $84.5 million, although the number was still ahead of analysts average expectation of $80.5 million
• As mentioned, gross margins dipped to 47.8% sequentially from 50.2% in Q3, which was the weakest gross margin readout over several quarters and below its long term historical goal of 50%.
Although the comps weakened somewhat sequentially, the operational cash flow (OCF) was sharply higher to $70 million from $48 million in Q3—although it remains to be seen if deferred tax payments played a part in that. For the fiscal year, OCF finished at $159 million, which is head & shoulder above any of its peers.
Consequently, cash on the balance sheet grew to $177,8 million in Q4 from $147.3 million the quarter prior to $177.8 million, in what could be a sign that a reduction in operation expenses (OpEx) relative to OCF is helping the company boost its cash position.
In December, Curaleaf CEO Matt Darin told TDR that he expects his company's OpEx obligation to be significantly reduced in 2023, which does have favorable effects for cash generation. This is expected as the buildout of the company's national footprint is largely complete.
While it may not be an apples-to-apples comparison with Green thumb Industries, as a direct peer with similar-sized national footprint, it can be expected GTI could experience a similar OpEx reduction dynamic.
And while year-over-year revenue growth of 14% was modest, Green Thumb Industries CEO Ben Kovler pointed out that sales growth over that time span remained robust. Mr. Kovler:
"While there is notable price compression in the market right now, units sold continues to climb, up 28% year-over-year according to BDSA, indicating that demand for cannabis products remains strong."
In other words, the company's modest fiscal year revenue growth was mostly a byproduct of cannabis price compression, as opposed to comparable unit growth.
Should cannabis price compression begin to subside, expect revenue growth and unit growth to become more aligned with one another.
At publishing time (12:00pm EST), Green Thumb Industries was down 2.17% at $8.12 per share.