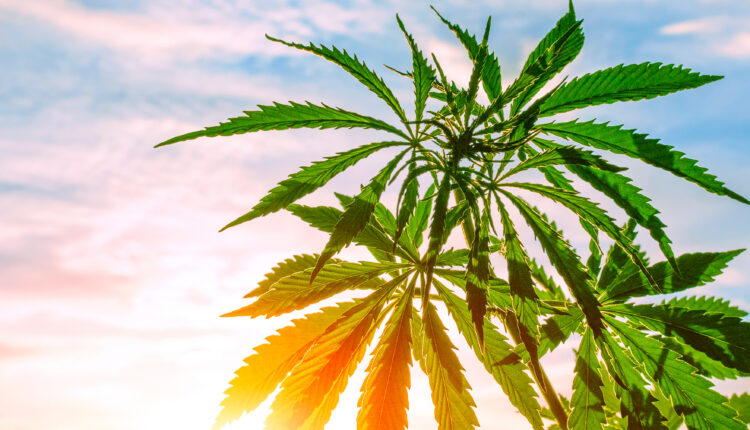 Greenway Goes Public On CSE Under Ticker Symbol "GWAY"
Canadian cultivator Greenway Greenhouse Cannabis Corporation began trading on the Canadian Securities Exchange (the "CSE") today, adding to Canada's growing list of marijuana stocks
Greenway will commence trading this morning under the ticker symbol "GWAY". They have 121,832,019 common shares issued and outstanding, while leadership within the company currently holds 101,565,167 common shares. The initial shares were listed at $1CAD.
Listing on CSE provides Greenway with access to capital to help them expand their brand, while giving investors and traders a chance to buy in at a relatively low cost per share.
The directors and officers of Greenway include: Jamie D'Alimonte, Director, Co-Chairman and CEO, Carl Mastronardi, Director, Co-Chairman and President, Darren Peddle, Director and CFO, Marty Komsa, Independent Director, Dennis Staudt, Independent Director, and Andrew Brown, Corporate Secretary.
According to leadership, the primary value Greenway offers investors stems from limited debt, short-term profitability, and staff that is well versed in the execution of mass-scale cannabis cultivation.
"Our facilities are currently right-sized, but we have the infrastructure to increase our capacity quickly if required and we believe that with our cost efficiencies and quality of product the Company has the fundamentals to expand within the cannabis industry. We are excited to give investors the opportunity to grow with us," said Darren Peddle, CFO and Director.