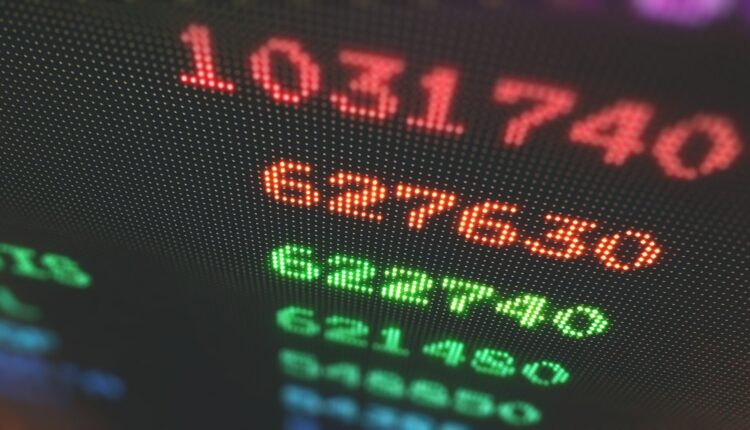 Halo Collective Warrants to Commence Trading on NEO
PRESS RELEASE
TORONTO – Halo Collective Inc. (NEO: HALO) (OTCQX: HCANF) (Germany: A9KN) announced that their common share purchase warrants, issued in connection with the recent overnight marketed public offering, have been approved for listing on the Neo Exchange Inc. and are expected to commence trading on or about February 17, 2021 under the symbol HALO.WT.B.
Each Warrant entitles the holder to purchase one common share of the Company at an exercise price of $0.125 at any time prior to 5:00 p.m. (Toronto Time) on August 2, 2023.
Halo is a leading, vertically integrated cannabis company that cultivates, extracts, manufactures and distributes quality cannabis flower, oils and concentrates, and has sold approximately eight million grams of oils and concentrates since inception.
Current growth includes expansion in key U.S. markets, the United Kingdom, Africa, the Republic of Malta in partnership with MedCan Ltd., and planned expansion into the Canadian retail market. As part of continued expansion and vertical integration in the U.S., Halo boasts several grow operations throughout Oregon, Nevada and California.
Recently, the Company has entered into a non-binding letter of intent with Red Light Holland Corp. (CNSX: TRIP) for the purpose of creating a joint venture to become a licensed psilocybin manufacturer to supply psilocybin products to licensed service centers in the State of Oregon.
Internationally, the Company is currently cultivating cannabis at Bophelo Bioscience & Wellness Ltd in Lesotho, Africa, which holds one of the largest marijuana cultivation licenses in Africa with a future capacity of up to 495 acres.
To further Halo's global presence, the Company recently acquired cannabis-based product for medicinal use importation and distribution licensing in the United Kingdom via cannabis suppliers Canmart Ltd. Halo expects the cultivation and manufacturing operations of Bophelo, combined with the importation and distribution capabilities of Canmart, to drive growth of a well-positioned business to serve the U.K. market.

To read the full press release, click here.