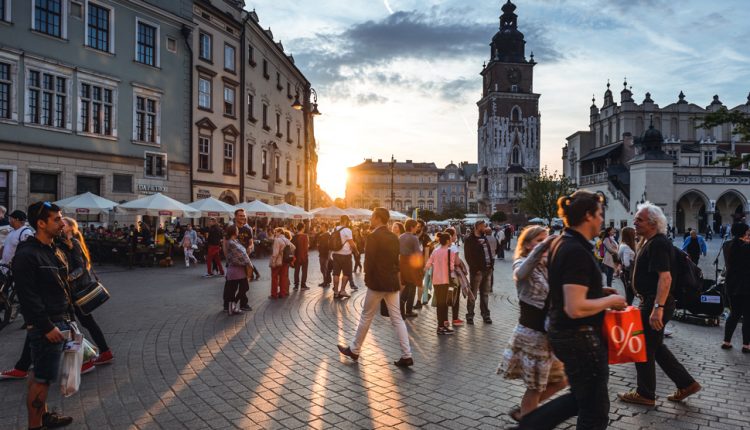 Cannabis breathes new life into the service industry
No longer just about producers and pot stores, cannabis is wafting into many sectors. We're talking about new biz opps in the service industry, such as food services, budtenders, tourism, wellness, sports and much more.
From bartending to budtending
Californians can now order farm-fresh food, coffee, juice and … a joint, all at Lowell Cafe, the first restaurant of its kind to open in the U.S. Instead of wine pairings, a cannabis steward proposes various strains of pot to complement your meal. As weed laws evolve, cannabis restaurants are set to become as familiar as wine bars, claims the Washington Post.
A recipe for success
Lowell Cafe's chef, Andrea Drummer, has published Cannabis Cuisine: Bud Pairings of A Born Again Chef, which claims to be "much more than just a pot cookbook, [it] elevates marijuana to a fine cuisine."
The very first weed cookbook to use strains of pot according to their aroma was The Ganja Kitchen Revolution: The Bible of Cannabis Cuisine, by Jessica Catalano. In 2018, French chef Jean Soulard published Le cannabis en cuisine… ce n'est pas comme du basilic.
And if you do an online search for "cooking with cannabis," you'll see that recipes abound!
Though restaurants in the U.S. and Canada can't serve cannabis-infused food yet, chefs are free to experiment at private events. "The more mainstream it becomes, the more cannabis sommeliers will be in demand to recommend strains to cannabis chefs, and the better they will match their dishes according to terpenes with earthy, floral, citrusy and peppery aromas," explains John Hountalas, who trained as a cannabis sommelier at CannaReps, the only school offering such courses in Canada.
Cannatourism is smoking hot
Canadian tourism entrepreneurs are hopping on the cannabis gravy train. Opening soon in Niagara Falls, the Pink Elephant Inn is a pot-friendly hotel, and travel experts are now offering cannabis-related tours to pot aficionados, such as Butiq Escapes in B.C., whose "escape artists handcraft experiences for discerning travelers [to] Canada." Then there's Canadian Kush Tours, proposing "the best cannabis experience that Toronto, and Canada, has to offer." Canna-curiosity is spreading across the U.S., too. According to Green Entrepreneur, "the Colorado Department of Revenue reported that the state attracted 6.5 million cannatourists in 2016 alone and expected [6%] growth […] the following year."
The Cannifornian has published a Top 10 of the world's pot-friendliest destinations. Besides the best-known ones, such as California and Amsterdam, Lisbon, Tel Aviv and Copenhagen also made the list.
The buzz about wellness and sports
Beyond medical and recreational weed use, "wellness" studios are popping up throughout Canada and the U.S., promoting ganja yoga and meditation.
Cannabis use among athletes is well past the budding stage. Case in point: the Civilized Games support "cannabis consumption as part of a balanced, healthy lifestyle." It's even affected professional sports this year, as Super Bowl, Stanley Cup and NBA champions, Olympic medallists and other athletes have joined a petition calling on the World Anti-Doping Agency (WADA) to remove cannabis from its list of prohibited products, Radio-Canada reports. However, to date, the World Anti-Doping Agency still bans all natural and synthetic cannabinoids, with the exception of cannabidiol (CBD).
Some athletes have even launched their own brands. Olympian and cannabis advocate Ross Rebagliati has created Legacy, while Quebec cyclist Philippe Depault founded the cannabis brand Maitri, which was acquired by Hiku Brands in 2018, itself acquired by Canopy Growth the same year.
Stay tuned—cannabis has clearly given wings to players in (and on) many fields.