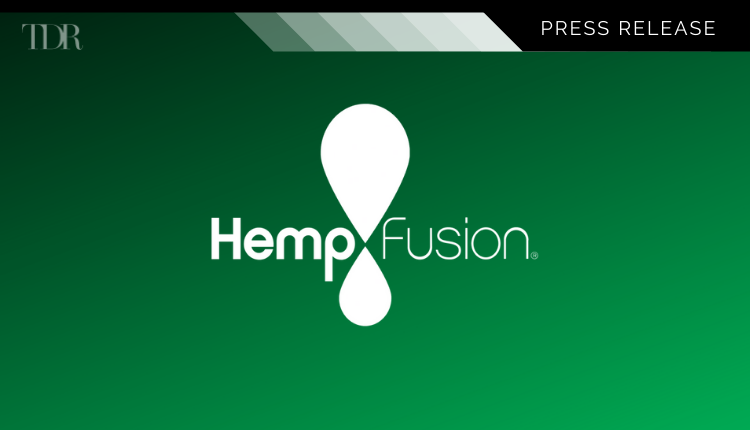 HempFusion Commends the Proposed Hemp Access and Consumer Safety Act
HempFusion Wellness Inc. (TSE:CBD.U)(OTCMKTS:CBDHF), a leading health and wellness Company offering premium probiotic supplements and products containing CBD, commends the Hemp Access and Consumer Safety Act (the "Act" or "Bill"), filed by Senators Ron Wyden (D- Ore.), Rand Paul (R-Ky.) and Jeff Merkley (D-Ore.) that aims to add hemp, hemp-derived cannabidiol, or a substance containing any other ingredient derived from hemp to the definition of dietary supplement according to the Federal Food, Drug, and Cosmetic Act and would remove certain restrictions that have blocked the emergence of legal consumable hemp products in the United States.
HempFusion has been a longstanding member of the US Hemp Roundtable which is a major advocate for the Bill.
HempFusion is prepared for both GRAS (Generally Recognized as Safe) and NDIN (New Dietary Ingredient Notification) which separates us from the vast majority of CBD brands on the market today. We proudly endorse and commend The Hemp Access and Consumer Safety Act and thank Senators Wyden, Paul and Merkley for their bipartisan support. A major component of our strategic business plan has been to prepare for this day and now we are finally at the door of what will open up the CBD industry for those brands that can properly adhere to FDA's requirements," continued Dr. Mitchell.

Dr. Jason Mitchell, HempFusion's Co-Founder and Chief Executive Officer
"While the Senate bill is more comprehensive than the previously introduced House bill H.R. 841, passage of either will provide a vast and very important boost to the hemp industry, benefitting farmers, producers, manufacturers, small and large retailers and, most importantly, consumers," stated Ola Lessard, HempFusion's Chief Marketing Officer. "The lack of clear regulation for the past several years has had devastating economic impact across many sectors. It's also allowed fly-by-night companies to thrive, selling products that don't meet label claims, aren't manufactured properly, and – in some cases – are actually dangerous to consumers," continued Lessard.
To view the original press release in its entirety click here