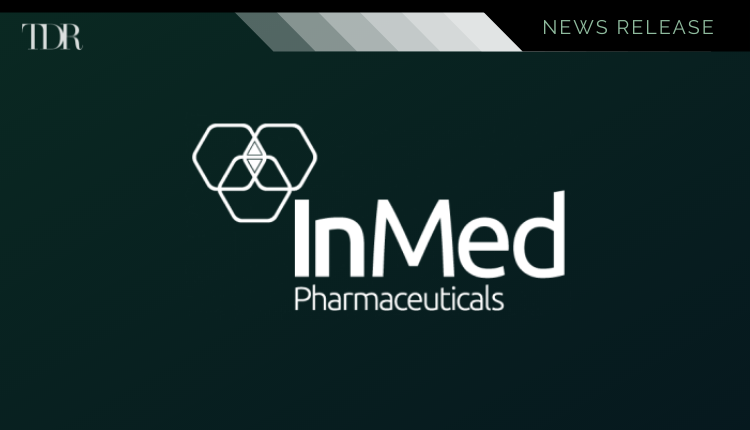 InMed Announces Management Changes
InMed Pharmaceuticals Inc.(Nasdaq: INM), a leader in the research, development, manufacturing and commercialization of rare cannabinoids, today announces that its Chief Financial Officer, Mr. Bruce Colwill, will be retiring and will be stepping down from his position at the Company effective March 31, 2022. Mr. Colwill will continue to serve as an advisor through June 30, 2022 to facilitate a smooth transition.
Ms. Brenda Edwards has been appointed as Interim Chief Financial Officer of the Company effective April 1, 2022. The Company has initiated a search for a full time replacement.
Ms. Edwards brings over 35 years experience to InMed including over 20 years as a Chief Financial Officer of both private and public companies. Her experience includes merger and acquisitions, financings, managing high growth situations and financial reporting. She is a member of both the American Institute of CPAs and the Chartered Professional Accountants of Canada.
I would like to thank Bruce for his invaluable leadership and significant contributions over almost three years including managing our transition to the Nasdaq and several financings to ensure the long-term growth of the Company. I wish him the very best and appreciate his continued assistance to ensure a smooth transition. I am delighted to welcome Brenda to the Company. Brenda comes with extensive experience and will be an excellent fit to help us through this transitional period.

Eric A. Adams, InMed President and Chief Executive Officer
To view the original press release in its entirety click here