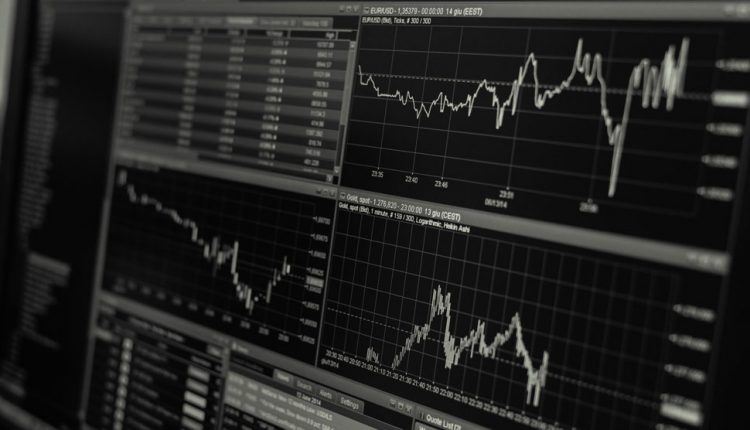 Is the cannabis boom over?
Now that weed is legal across Canada, and there's so much of it out there, you might be tempted to think the glory days of cannabis are behind us. Not so fast! As country after country puts an end to prohibition, there's been abundant activity in the cannabis market around the world. Still, many are wondering right now if it's too late to invest in cannabis. Looking at the reams of Google search results, it's safe to say this question is weighing on many investors' minds.
Look before you leap
Any sound advice on investing should contain a word of caution. Despite all the hype, the cannabis market remains in its infancy. Over the past few years, cannabis stocks have gone stratospheric, which has led investors to leap in with unbridled enthusiasm. But recently, stocks in the substance have begun returning to earth. Some producers have continued to meet the expectations of analysts, but numerous others have fallen short, generating no shortage of frustration and doubt. A recent article in the Financial Post states that since cannabis became legal last year "the shares of what were then the 10 largest Canadian cannabis producers by market capitalization have been bludgeoned, yielding an average negative return of more than
57 per cent for investors."
Despite the volatility, market watchers generally agree on the long-term growth potential for cannabis. The best short- term strategy is to follow cannabis-related news, so that you can spot the latest trends.
Find out the top-performing cannabis stocks for 2019,

According to Investing News
Derive and thrive
As cannabis production facilities continue to spring up across Canada and around the world, the market for dried flower is becoming increasingly saturated. The future likely lies mainly in products derived from cannabis. To use an analogy, it's not the tomato farmer who delivers the best returns to investors. It's the brand of ketchup made from that farmer's tomatoes. That's where you'll find the gems in which it's worth investing. As Canada just legalized cannabis edibles, beverages, skin products, concentrates, tinctures and capsules, it opens the doors wide for plenty of industries to create plenty of products containing cannabis. Our article "Chasing a new high? Canada's cannabis market gears up for phase 2 of legalization" also deals with this topic.
Not-so-strange bedfellows
Cannabis-derived products have the potential to grab market share from other industries, such as pharmaceuticals, cosmetics and booze. So it's no surprise that a lot of big players in the alcoholic beverage industry have teamed up with producers to bring cannabis drinks to market.
In Canada alone, the annual value for these beverages is estimated at $529 million, according to a recent Deloitte study. For more on this topic, check out our article "Cannabis-infused drinks: Where's the fizz?"
Informed is inspired
Ultimately, knowledge is key when it comes to investing. Check back with us often to stay on top of cannabis trends and movements in the market of which you should be aware. We also offer real-time stock quotes directly from our homepage. And if you're new to investing, ask your financial advisor about the best options based on your situation and risk tolerance.