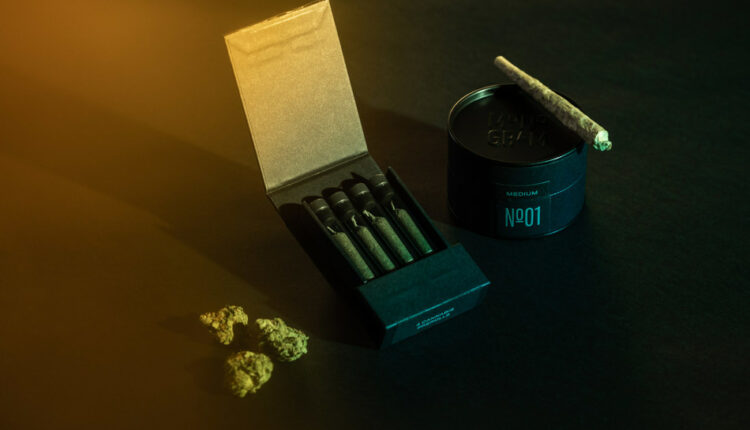 Jay Z's Brand Monogram Debuts with a $50 Joint
If you need to ask how expensive the cannabis from Jay Z's new line Monogram is – you probably can't afford it.
It seems every celebrity is jumping investment first into the weed business, it's hardly breaking news. So what makes the cannabis product line from rap legend Shawn 'Jay Z' Carter any more buzz-worthy? Well, he respects the plant and the people who grow it. Not to mention he is a formidable businessman with a proven record of success for making piles of profits. 
According to the Monogram press release announcing the products- dignity, care, and consistency are how they intend to mark a new chapter in the cannabis space. The concept of Monogram has been in the making for some time, Jay Z joined Caliva as chief brand strategist to develop the line back in 2019. Not to be rushed to market, the five cultivar product line took 18 months to complete. 
In November 2020, Caliva and Monogram were set to be acquired by Michael Auerbach, the founder and chairman of Subversive Capital Acquisition Corp., a special purpose acquisition company. Later renamed 'The Parent Co', Auerbach's venture raised $575 million in capital when it went public, Forbes reports. The all-stock deal when closed will give Jay Z five million shares in The Parent Co. and the right to one million more.
The Parent Co. also struck a deal to become Roc Nation's cannabis brand partner. The deal will grant The Parent Co. access to the expansive roster of artists and athletes under the brand. When closed, Jay Z's Roc Nation will receive $25 million in stock options and $7.5 million per year. Auerbach tells Forbes this strategic partnership will play a crucial role in the development of future cannabis brands.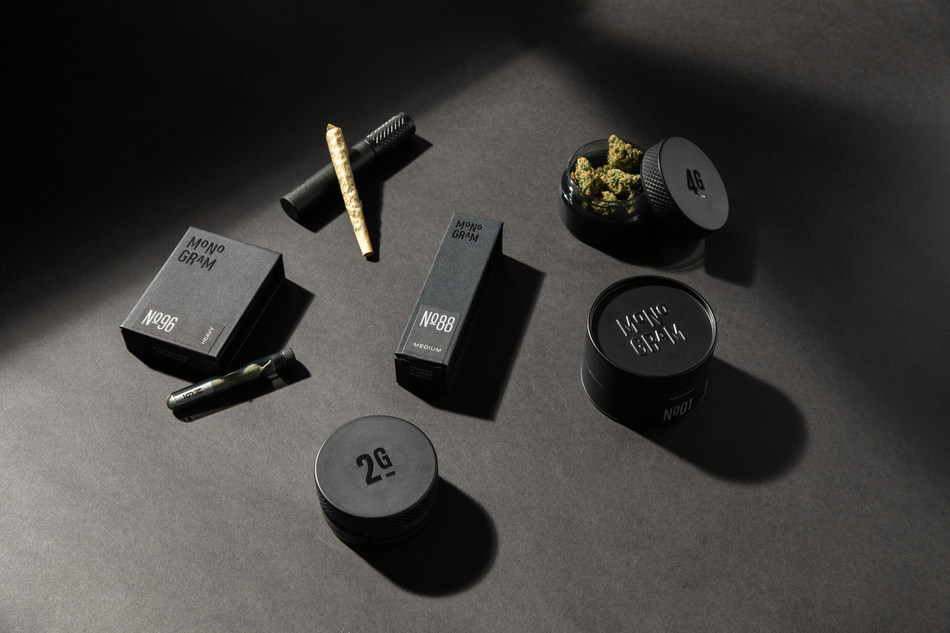 "Cannabis has been around for thousands of years, yet it is still an industry whose legacy of skilled craftmanship is often overlooked," shares Jay Z. "I created Monogram to give cannabis the respect it deserves by showcasing the tremendous hard work, time and care that go into crafting a superior smoke. Monogram products are next level when it comes to quality and consistency and we're just getting started."
This may be Jay Z's first official cannabis venture but it certainly won't be his last. In addition to brand and business developments, Jay Z will also head Monogram's social justice program. The company intends to donate 2% of its net income to Black and other minority owned cannabis businesses annually. Jay Z has been a prominent voice against the US war on drugs and an advocate for equal opportunity within the cannabis industry.
Investment capitalists weren't the only ones anticipating this venture, cannabis enthusiasts were as well. The brand emphasizes the importance of careful strain selection and meticulous cultivation practices. The products are definitely in the 'luxury' cannabis zone, ranging from $50 for a single 1.5 gram pre-roll to whole flower at approximately $17 per gram. Monogram's cannabis is grown in small batches, under controlled conditions, and then hand finished to guarantee the flower is up to standard.