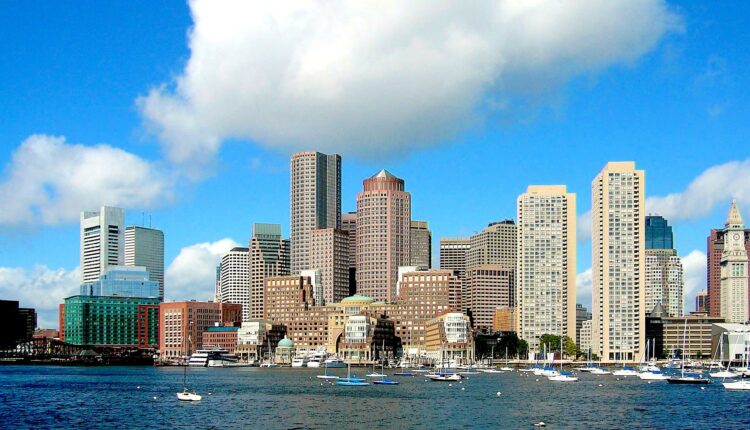 MariMed CEO Jon Levine Pleased With 'Solid Quarter'
MariMed Inc. MRMD announced its financial results late Monday for the first quarter ended March 31, 2023.
"I am pleased to report another solid quarter," said CEO Jon Levine. "We reported our 13th consecutive quarter of positive adjusted EBITDA, and we expect to generate our fourth consecutive year of positive operating cash flow. MariMed is one of the only companies in the cannabis industry to report positive cash flows and positive EBITDA over this extended period of time."
FIRST QUARTER 2023 OPERATIONAL HIGHLIGHTS
During the first quarter, the Company announced the following developments in the implementation of its strategic growth plan:
January 24: Closed a $35 million senior secured credit facility with a $30 million draw down at close and the ability to draw up to an additional $5 million through June 2023. The facility has a three-year maturity and bears interest at a rate of prime plus 5.75%. Funds are expected to be used for capital expenditures, other corporate expenses, and acquisitions.
March 13: Closed the acquisition of the operating assets of Ermont, Inc., pursuant to which the Company obtained a vertical cannabis operation in Quincy, MA and rebranded the retail operation to Panacea Wellness Dispensary. MariMed intends to expand the dispensary to accommodate adult use sales, which the company has applied for with the State Cannabis Commission.
"Our financial results for the first quarter were very strong and we are maintaining our positive outlook and guidance for 2023," said Susan Villare, CFO. "We continue to execute on our plan to improve efficiencies and we were pleased to report a sequential improvement in our non-GAAP gross margins of 100 basis point and a 58% increase in our adjusted EBITDA. Our balance sheet remains conservatively leveraged and our ability to generate positive cash flows from operations remains a core strength of the Company."
2023 Financial Guidance
MariMed remains committed to its proven strategic growth plan and continues to operate some of the best facilities in the cannabis industry. The Company's guidance for full year 2023 is unchanged:
Revenue of at least $150 million
Gross margin in line with full year 2022, which was about 48%
Non-GAAP Adjusted EBITDA of at least $35 million
Capital expenditures of $30 million.