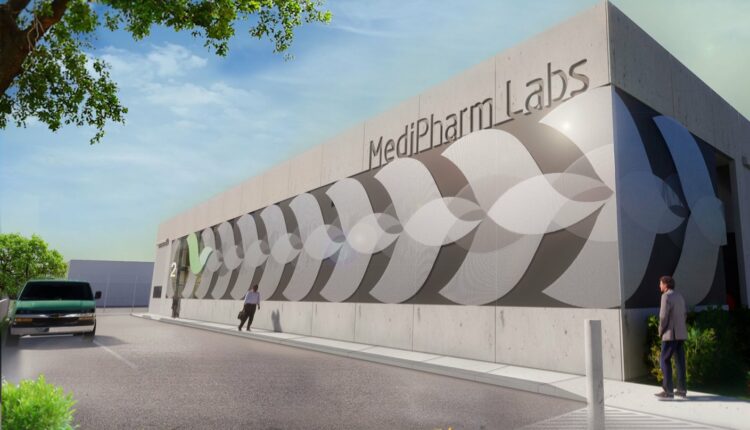 MediPharm Labs Reports 2nd Quarter Earnings, Strong Advancement in International Expansion
MediPharm Labs reported their latest earnings on Thursday, August 13th and showed a 25% rebound from Q1 2020.

Keith Strachan, President & Co-Founder joined The Dales Report to talk about the current Canadian Landscape along with their international expansion in both Australia and Europe.

Strachan also commented on share price action over the past 6 months and believes that because of their strong balance sheet, along with international expansion plans, they are a company that is built for the long run in the Cannabis industry.