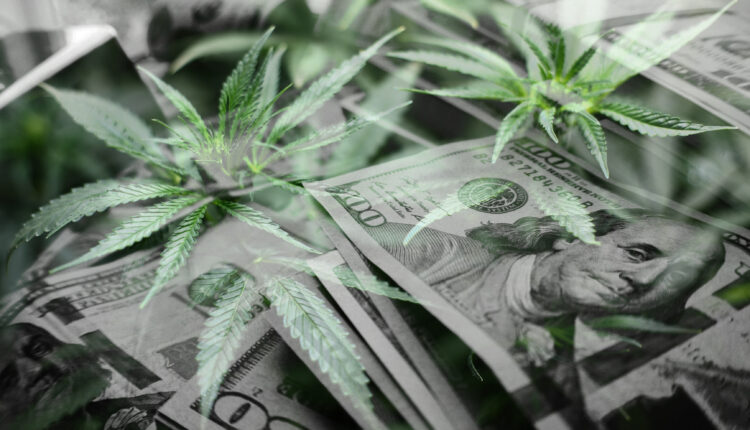 Michigan's Skymint Hits The Auction Block To The Highest Bidder
Michigan's once-promising cannabis cultivator, Skymint, which has been under a court-appointed receiver for the past three months, is being auctioned off.
The company's assets, including leases on 23 dispensaries and two cultivation sites, will be sold to the highest bidder, reported Crain's Detroit. However, the motion for an auction comes with a stalking horse bid, arranged in advance, from Canadian lenders that sent Skymint into receivership in March.
Tropics LP, under a new entity to be formed later, has offered to acquire the Skymint assets for $109.4 million, setting the bidding floor.
Skymint owes Tropics approximately $135 million. Any new bidder would have to come up with at least $244.4 million. David Morrow, CEO of competitor Lume Cannabis Co., said it was unlikely that any other Michigan company would bid on Skymint.
"The simple math is the Skymint assets are worth less than the $127 million senior note (lender) SunStream has," Morrow said. "The big problem with all these failed and failing cannabis businesses is [that] their assets are worth less than their total debts. They have significant negative monthly cash burn and they owe the federal government millions of past due taxes. It's easy to say no to that stupid deal."
How Did This Happen?
Skymint was forced into a court-appointed receivership after Tropics, a subsidiary of Sundial Growers SNDL investment firm SunStream Bancorp loaned Skymint's parent company Green Peak $70 million in Sept. 2021 toward acquiring 12 dispensaries. Skymint was unable to meet its new loan obligations and things went downhill from there.
"The auction of Skymint would be the largest marijuana business failure in Michigan — and possibly the U.S. — and highlights the difficult conditions these companies are operating under in Michigan, where prices have declined more than 80 percent since legalization in December 2019," noted Dustin Walsh of Crain's, adding that price collapses have to do with product oversupply.
He pointed out that at least five other marijuana companies are under a court-ordered receiver in Michigan.
"So it's quite possible that while Skymint is the first marijuana company to be auctioned by the court, it may not be the last," Walsh concluded.