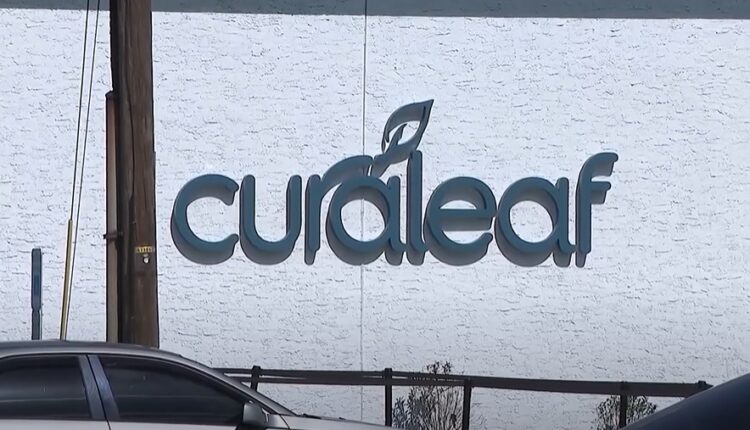 New Jersey Regulatory Commission Reverses Curaleaf License Renewal Ruling
Last week, Curaleaf Holdings (CNSX: CURA) (OTCMKTS: CURLF) received a surprise ruling in a New Jersey Cannabis Regulatory Commission (NJCRC) public meeting which revoked the company's ability to operate in the state. However, breaking reports on Monday afternoon indicate that the NJCRC has changed its tune, passing a motion to approve license renewal with a conditional approval.
The news came shortly following a Curaleaf-sanction protest outside of NJCRC head office in Trenton, which were attended by dozens of supporters and employees of the company.
The approval also comes on the heels of a defiant statement issued by Curaleaf last Thursday evening, which called the Commission's move an "unprecedented action… which overrode the Commission's own staff recommendation that our adult-use licenses be renewed – is an outrageous act of political retaliation". That reference was in relation to the winding down of operations at the company's Bellmawr cultivation facility prior to notifying regulators.
This time around, the commission approved the licenses with four votes in favor and one against—commissioner Charles Barker—and no discussion. This was in sharp contrast to last week, where only one member of the commission voted in favor of renewing the license, versus two 'No' votes and two abstentions.
Not Quite A Done Deal
Although the reversal was great news for the company which hosts its top grossing individual dispensary in the state, a permanent license renewal is not yet a done deal. The renewal comes with certain caveats that Curaleaf must provide to the Commission before the decision becomes permanent.
As Marijuana Moment reports, Commission Chair Dianna Houneou said that by the body's next meeting, Curaleaf must provide evidence that it is bargaining with union employees in good faith, attest under oath to its "activities and tactics," produce records regarding plans to modify its New Jersey operations, and provide information on hiring employees and vendors meeting "certain criteria."
A conditional license itself is not meant to be a permanent resolution. Such approval means that a license or permit is granted to an individual or organization with certain conditions that must be met before the license can become fully valid. These conditions may include completing additional training, getting into compliance with reporting disclosure, meeting certain, fulfilling certain legal requirements and more.
Conditional license approval is often granted when the applicant has not met all the requirements for a full license but has demonstrated sufficient competence or potential to be granted a provisional license. The purpose of conditional license approval is to provide the licensee with an opportunity to demonstrate their ability to meet the requirements of the license while ensuring public safety and regulatory compliance.
As of publishing time, Curaleaf Holdings shares were up 8.97% to $3.40 per share on the Canadian Securities Exchange.