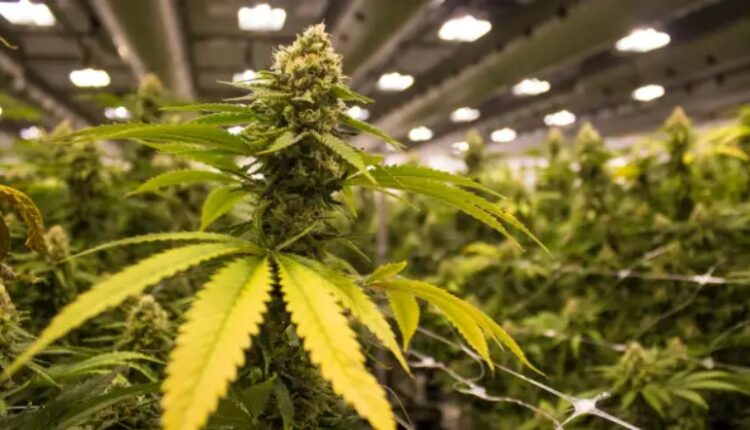 Ohio Begins Voting On Cannabis Legalization—Turnout Higher Than Expected
Two hot-button issues, legalizing adult-use cannabis and enshrining abortion rights, are on the ballot in Ohio and early voting is underway.
Both issues will likely drive higher-than-expected turnout, judging from the nearly 44,000 absentee ballot applications processed in the state's largest country, Cuyahoga, which includes Cleveland. The weekday voting will go on for several weeks.
Cannabis Legalization: Issue 2
State Issue 2, which would regulate, legalize and tax recreational cannabis, enjoys significant backing among Ohioans, according to recent surveys that have put support as high as 60%.
Usual Political Divide? Not Quite
The legalization ballot, much like women's right to choose — Issue 1 — has seemingly divided the usual suspects along party lines. Gov. Mike DeWine and many GOP state and local politicians have lined up in opposition to both Issues 1 and 2.
In a break from Ohio tradition, voters are not in lockstep this time.
"I've been a medical marijuana patient since I stopped working and my wife went ballistic when Roe was overturned," said a 59-year-old Lake County resident who was on his way in to vote early on Wednesday morning.
Sign Up For The TDR Newsletter
"We're lifelong Republicans but both these two things are important to us and we're hoping others won't see them as partisan issues."
Since Issue 2 is a citizen-initiated statute advanced by the Coalition to Regulate Marijuana Like Alcohol and not a constitutional amendment like Issue 1, Ohio lawmakers could repeal or change the cannabis program after the election, which is something DeWine has threatened to do.
As it stands, Issue 1 would allow adults over 21 to buy and possess up to 2.5 ounces of cannabis and to grow plants at home. A 10% tax would be imposed on purchases, to be spent on administrative costs, addiction treatment programs, municipalities with dispensaries and social equity and jobs programs. 
If the measure is approved on Nov. 7, Ohio will become the 24th state to legalize adult-use cannabis.