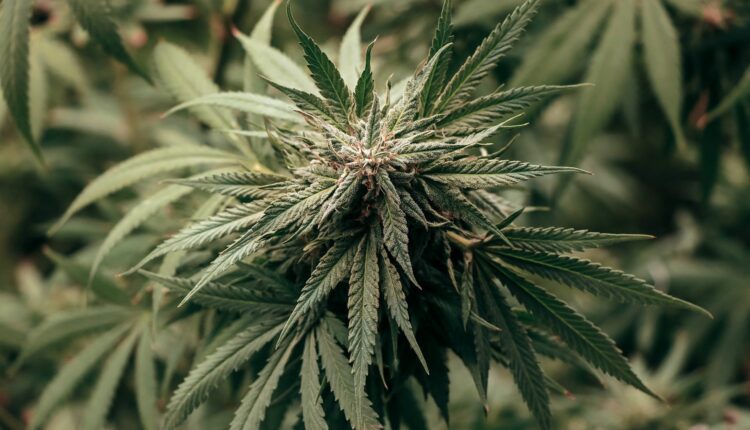 Republican Presidential Candidate Vivek Ramaswamy Favors Federal Cannabis Legalization
Vivek Ramaswamy (R) a presidential primary candidate said he supports the federal legalization of cannabis and would allow veterans with PTSD to use certain psychedelics. 
Vivek Ramaswamy has gained attention for his past work in the biopharmaceutical industry and his efforts to create and support innovative healthcare companies. He is known for founding Roivant Sciences, a biopharmaceutical company that aims to develop and commercialize novel therapies to address unmet medical needs.
His campaign denied a Fox News story noting that he supports decriminalizing "certain hard drugs" although he recently said that broader reform would be an important part of broader strategy.
"Vivek is in favor of federal legalization of marijuana," his campaign said on Monday reported Marijuana Moment. 
"The current state-level 'legalization' farce contributes to the culture of lawbreaking. It's literally against the law. For us to pretend otherwise only undermines the rule of law in this country," said the 37-year-old biotech scientist multimillionaire who has no political experience.
Despite painting himself as the victim of a Fox News smear, noted MM, Ramaswamy did not specify which portions of the report, if any, were inaccurate.
But he did post his views on social media. "I support decriminalizing ayahuasca & ketamine for veterans suffering from PTSD, to prevent the epidemic of fentanyl & suicide."