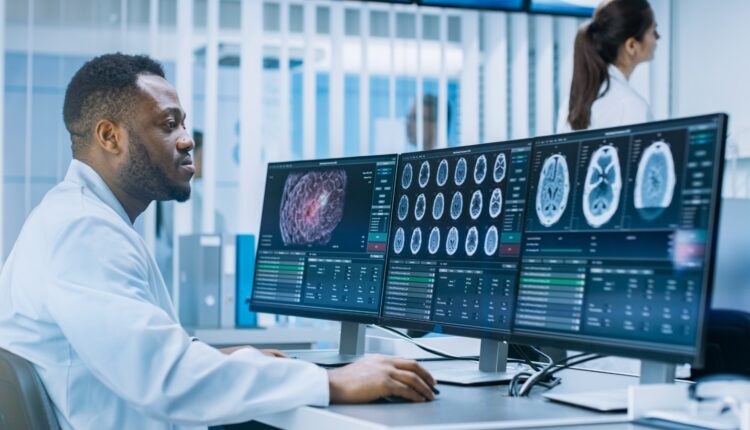 Revive Therapeutics Ltd (CSE:RVV) (OTCMKTS:RVVTF) took another step towards initiating a new Phase 3 clinical trial for Bucillamine as a potential treatment in COVID-19. The company has submitted its Investigational New Drug (IND) application to the U.S. Food and Drug Administration (FDA), paving the way for a trial that could commence in Q3 2020.

The Dales Report provides additional insight on this important company development.
Tuesdays announcement is the byproduct of a recommendation from the FDA from Revive's pre-IND meeting earlier this year. The company is addressing infectious diseases, namely, COVID-19 by taking its most advanced pipeline drug, Bucillamine, and repurposing it as a treatment for lung inflammation, a key symptom of the Coronavirus.
Bucillamine has a well-known safety profile and has long been prescribed for inflammatory conditions such as rheumatoid arthritis in Japan and South Korea. Revive is reviving previous Phase 2 data — which successfully met endpoint in 2015 for the treatment of gout — to reposition its therapeutic target.
The Phase 3 confirmatory clinical study will enrol up to 800 patients randomized 1:1:1 to receive Bucillamine 100 mg three times a day (TID), 200 mg TID or placebo TID for up to 14 days. The primary objective is, to compare the frequency of hospitalization and mortality in patients with mild-moderate COVID-19 symptoms who are receiving Bucillamine therapy, with those receiving the placebo.
The primary endpoint is the proportion of patients with the following outcomes attributed to COVID-19 from the time of the first dose through Day 28 following randomization: death, alive and hospitalized, and alive and not hospitalized.
Efficacy will be assessed by comparison of the clinical outcome (death and hospitalization), disease severity using the eight-category National Institute of Allergy and Infectious Diseases COVID ordinal scale, supplemental oxygen use, and progression of COVID-19 between patients receiving standard-of-care plus Bucillamine (high dose and/or low dose) and patients receiving standard-of-care plus placebo.
Safety will be assessed by incidence and severity of adverse events and treatment-emergent adverse events (including serious adverse events and adverse events of special interest), laboratory values (hematology and serum chemistry), vital signs (heart rate, respiratory rate, and temperature), and peripheral oxygen saturation.
An interim analysis will be performed by an Independent Data and Safety Monitoring Board (DSMB) after 210 patients have been treated and followed up for a total of 28 days after randomization. The better performing Bucillamine dose at the interim analysis will be selected and patients will then be randomized 2:1 to the selected Bucillamine dose or placebo. Additional interim analyses will be performed after 300, 400, 500, 600, and 700 patients have reached this same post-treatment timepoint.
The independent DSMB will actively monitor interim data for the ongoing safety of patients and will recommend continuation, stopping or any changes to the conduct of the study based on the interim analysis reports.
One other company conducting a COVID-19 related Phase 3 trial is CTI BioPharma Corp. which is trialing Pacritinib for the treatment of patients with myeloproliferative diseases including myelofibrosis. Valued at US$85.5 million or approximately C$116.1 million, the company is worth over double what Revive is worth today (approximately C$54.9 million). All other companies like Vaxart, CytoDyn, and majors like Inovio, Moderno trade for billions in market cap.
TDR will continue to cover upcoming developments around the Bucillamine Phase 3 trial as they develop.
Disclaimer: The principle(s) of The Dales Report has an existing position in Revive Therapeutics. The article is neither a solicitation nor endorsement to purchase the profiled security. There is substantial risk purchasing Revive Therapeutics based on the information provided, and has been published for informational purposes only. The principle(s) may divest or make additional purchases of securities without further notice. Please contact a licensed investment advisor if you are considering investing in Revive Therapeutics.