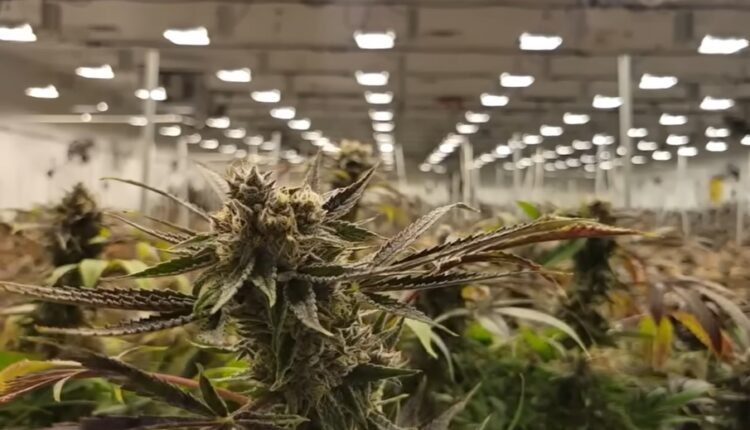 Roth MKM Lead Analyst Comments On The recent Weakness In Cannabis Equities
In the wake of a significant uptick in U.S. cannabis equities in September, October witnessed a stark reversal, plunging many cannabis companies back to their pre-HHS announcement valuations.
Scott Fortune, the lead analyst at Roth MKM attributes this volatility to a confluence of global and domestic challenges, including geopolitical instability, the near shutdown of the House and then the appointment of anti-cannabis Speaker Mike Johnson.
The Impact On Multi-State Operators
The October selloff saw multi-state operators (MSOs) endure an average share performance drop of 27%, with the top five MSOs plummeting by 30%. Compared to this, the S&P took only a 2% hit, while the Russell 2000 saw a 7% decline.
The Need For Cannabis Federal Reform
Fortune expressed surprise at these figures, highlighting the industry's unpredictability and emphasizing the crucial need for federal reform.
Sign Up For The TDR Newsletter
Despite the potential catalysts looming at year-end, including DEA rescheduling to III and potential Ohio adult-use voting, the cannabis sector's progress hinges on actual policy reform. Fortune projects mid-2024 as the potential turning point, dependent on the opening of capital markets and institutional investment.
Tier-2 MSOs Outperforming The Market
In the meantime, Tier-2 MSOs, driven by standout performances from TerrAscend Corp TRSSF, Glass House Brands Inc GLASF, and Ayr Wellness AYRWF emerged as the only positive sector with a 4% YTD increase.
Financial Turbulence: Trading Volume Woes And Valuation Fluctuations
In contrast, October presented a challenging landscape for cannabis liquidity and trading volume, with virtually every segment falling below the 12-month average dollar volume. Fortune observes a return to pre-HHS announcement trading levels, despite the persisting potential of the rescheduling catalyst and the passing of SAFER Banking Act.
Valuations took a hit in October, wiping out September's gains and dropping to near all-time lows. However, Fortune views this as creating a favorable risk-to-reward buying opportunity, especially considering the strong regulated consumer transactions/volumes and ~4% growth in key states during 3Q23.
A Glimpse Ahead: Navigating The Future
In view of October's complexity and volatility, cannabis investors now look cautiously toward potential reforms and market stabilization anticipated in mid-2024.