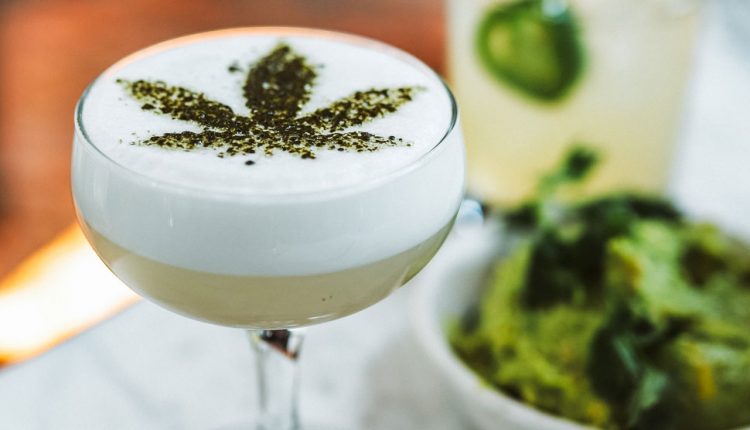 SNDL Inc. Reports Strong Annual And Sequential Growth In Q2 2023
SNDL Inc. reported financial and operational results for the second quarter of fiscal 2023. Unlike some of its other peers in the sector, the company reported robust revenue growth—albeit mostly owing to increased alcohol sales—while augmented margins and trimming its net loss.
On the topline, SNDL produced record-breaking net revenue. Revenue chimed-in at of $244.5 million, which was a 9.3% increase from the $223.7 million generated in the same quarter of 2022 and 20.74% increase sequentially. Most of the increase can be attributed to the big quarterly jump in liquor sales, which increased 30.88% from the fiscal first quarter. Meanwhile, cannabis retail and operations segment grew at a more measured pace, rising 6.67% and 9.42% quarter-over-quarter, respectively.
Widening the lens to annual comparables, the cannabis business produced even more impressive results. The Cannabis Retail segment showcased an increase of 13.2% in net revenue, reaching $71.9 million, while Cannabis Operations segment grew 81% in net revenue, amounting to $20.9 million.
On the subject of gross margins, SNDL Inc. recorded another gain. In the second quarter of 2023, SNDL recorded a record gross margin of $51.9 million, or 21% increase compared to the same period in 2022. This growth can be attributed to a combination of factors, including cost-saving initiatives, optimized supply chain strategies, improved pricing structures, economies of scale, and a more effective product mix.
The increase in revenue and margin lead to positive Adjusted EBITDA return of $2.2 million for Q2 2023 in contrast with the loss of $25.9 million reported during the same period in 2022. The achievement underscores SNDL's turnaround and the successful implementation of its vertical integration strategies.
While the bottom line is still chalk full of red ink, the financial picture is improving. The company reported a net loss of $33.2 million for Q2 2023, which was a stark improvement from the $74.0 million net loss reported in the second quarter of 2022. This was also an improvement sequentially from the net loss of $36.1 million reported in the first quarter.
The loss was primarily driven by one-time events, including the integration of Valens Company and its associated costs, as well as realized losses stemming from equity investments.
Commenting on the quarter, CEO Zach George expressed confidence in the numbers. He emphasized SNDL's commitment to becoming a leader in the Canadian regulated products industry and outlined several key strategic actions that have been instrumental in SNDL's transformation, underscoring their goal of achieving profitability by 2024.
George further expressed confidence in SNDL's current scale and platform versatility, positioning the company to create sustainable value for shareholders. He hinted at the potential for continued growth in SNDL's Canadian retail network and the promising early outcomes of their optimization efforts.