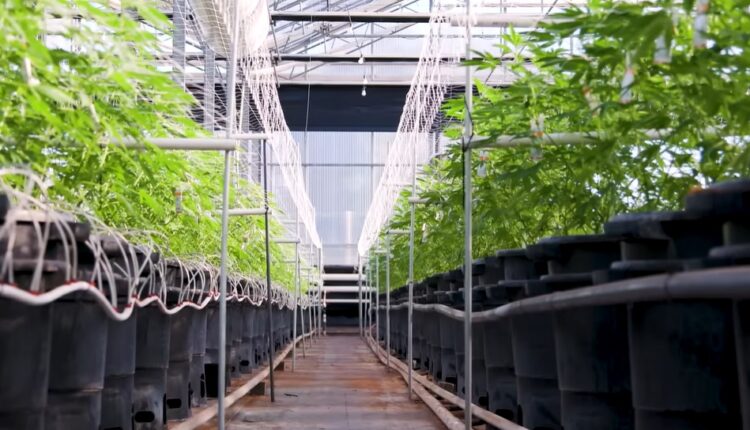 SNDL Inc. Reports Positive Net Cash And Overall Operational Performance
SNDL Inc. (Nasdaq: SNDL) released its financial and operational results for the third quarter ended September 30, 2023. The company reported notable achievements across various key indicators, demonstrating positive momentum and strategic advancements.
Net cash provided by operating activities reached $27.5 million in Q3 2023, a substantial increase compared to $8.6 million in the same quarter of 2022. The company also reported positive free cash flow of $16.5 million, a significant turnaround from the negative $67.1 million in Q3 2022. SNDL's unrestricted cash as of September 30, 2023, stood at an impressive $202.0 million, marking an 8.9% sequential increase attributed to effective cash-generating initiatives and operational efficiencies, particularly in working capital management.
In terms of revenue, SNDL reported a robust net revenue of $237.6 million for Q3 2023, showing a commendable 3.1% increase from the same quarter in 2022. The company's diversified revenue streams include stable net revenue of $151.8 million from Liquor Retail, demonstrating consistency compared to the prior year.
Sign Up For The TDR Newsletter
Notably, the Cannabis Retail segment exhibited substantial growth, with net revenue reaching $75.5 million, a remarkable 14.1% increase year-over-year. Additionally, the Cannabis Operations segment reported impressive net revenue of $21.0 million, marking a substantial 77.4% increase compared to the same quarter in the previous year.
While the gross margin for Q3 2023 was $48.6 million, representing a slight decrease of 3.4% driven by non-cash inventory impairments, SNDL showcased a significant improvement in net loss. The company reported a net loss of $21.8 million for Q3 2023, a notable 77.9% improvement from the $98.8 million loss in the same quarter of 2022, primarily driven by the resolution of asset impairments recorded in the previous year.
Adjusted EBITDA for the quarter reached $16.1 million, a figure slightly lower than the $18.3 million reported in Q3 2022.
SNDL is actively managing its credit investments, currently holding five credit investments in the SunStream portfolio following the monetization of one credit exposure in the third quarter of 2023. These results reflect SNDL's commitment to financial resilience, operational excellence, and strategic diversification in a dynamic market.