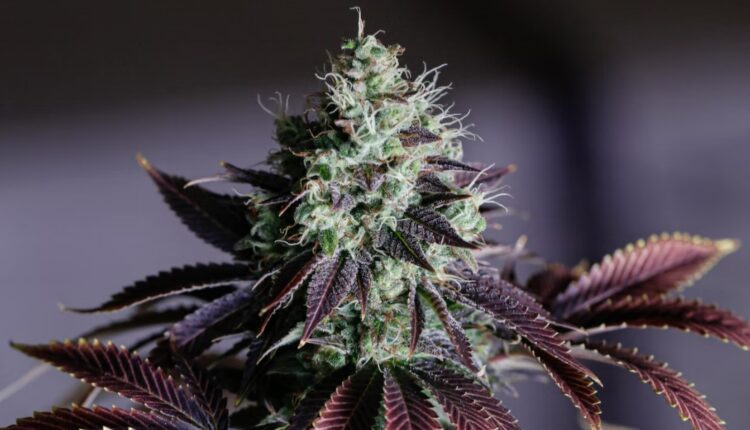 South Africa's Path to Legal Personal Cannabis Use Gains Traction
In a significant stride toward cannabis reform, South Africa's National Assembly has granted approval for the Cannabis for Private Purposes Bill, potentially signaling the legalization of personal marijuana use. This development follows a pivotal 2018 judgment that decriminalized private marijuana use, marking a potential turning point in South Africa's cannabis landscape.
A distinctive feature of the bill is its provision for the expungement of criminal records associated with marijuana convictions, aligning with reform measures observed in the United States. This provision extends to individuals previously convicted of cannabis-related charges, including possession and use.
Noteworthy, however, is the bill's lack of specific details, including possession limits and provisions for medical use. Justice and Correctional Services Minister Ronald Lamo is anticipated to address regulations concerning private adult cannabis use separately, as reported by The Citizen.
Sign Up For The TDR Newsletter
The protracted five-year journey of the bill to its current status has been attributed to concerns regarding its potential impact on children, according to High Times. The Department of Justice and Constitutional Development stressed the importance of considering children's welfare in the context of legalizing adult cannabis use.
While the bill does not establish a recreational marijuana market or endorse cannabis sales, there is optimism that it may set the foundation for South Africa's future cannabis industry. The government has identified the cannabis and hemp sector as a priority for investment and job creation.
South Africa's move toward legalization also holds the potential to significantly impact the medical marijuana industry. A recent report projects a 20.12% Compound Annual Growth Rate (CAGR) surge in the MMJ sector by 2028, underscoring the escalating interest in marijuana-related opportunities within the region.