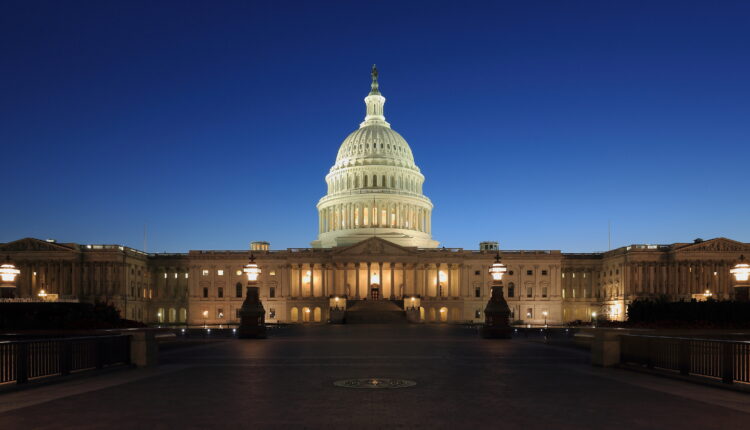 Sponsored New Bill to Deschedule Cannabis Across US
Last week, a Democratic United States Senator, Tine Smith, filed and sponsored a new bill that will deschedule cannabis across the board in the United States, ultimately removing cannabis from the Controlled Substances Act.
The Substance Regulation and Safety Act will allow Congress to federally deschedule cannabis, meaning that cannabis will be treated and regulated similar to tobacco and cigarettes.
The bill clearly states that the descheduling provisions "are retroactive and shall apply to any offense committed, case pending, or conviction entered, and, in the case of a juvenile, any offense committed, case pending, or adjudication of juvenile delinquency entered, before, on, or after the date of the enactment of this Act." From a criminal perspective, this means that cannabis will still be regulated for convictions such as THC-impaired driving or other offenses.
The decision to introduce the new bill came after the United States House approved a spending bill amendment to protect State marijuana laws from federal interference.
Investment professionals believe that federally descheduling cannabis in the United States can prove as a major step in the right direction in the cannabis industry. Furthermore, descheduling cannabis can open huge doors for major cannabis leaders and their investors like Curaleaf (CSE: CURA) and Trulieve Cannabis (CSE: TRUL). There are currently 11 states in the United States that have legalized use of recreational cannabis, including the District of Colombia.
Upon descheduling and as legalization goes global, the cannabis industry is expected to grow despite the Covid-19 halt. CBD market is expected to grow to $2.1 billion in consumer sales by the end of 2020 according to the Hemp Business Journal, "with $450 million of those sales coming from hemp-based sources."
Apart from the big numbers, investors should also be aware that the legal cannabis industry is creating new jobs and future opportunities for approximately 9,397 licenses in the United States– potentially eroding the black market.  These include cultivators, manufacturers, dispensaries, deliverers, and labs– potentially.
Read What You Might Not Know About the SAFE Banking ACT for more.