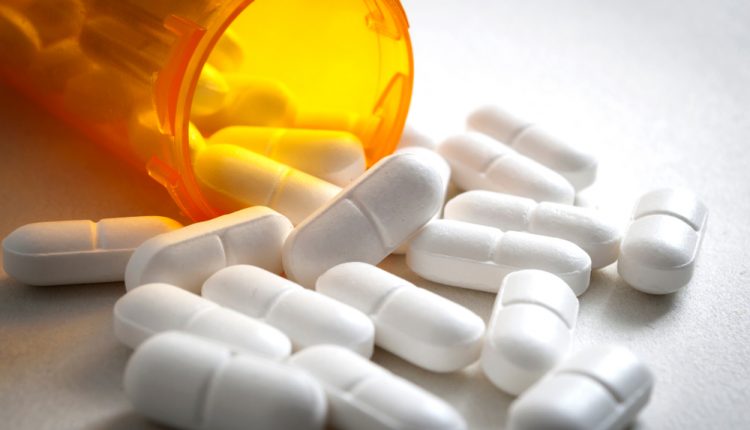 Study: Cannabis Can Help Reduce Unregulated Opioid Use And Manage Cravings
A study funded by the U.S. National Institutes of Health (NIH) and Canadian Institutes of Health Research (CIHR), found that cannabis is associated with reduced opioid cravings for people using unregulated opioids (PWUO) and people living with chronic pain. 
Researchers at the British Columbia Centre on Substance Use and UCLA said their findings suggest that expanding access to legal cannabis could provide more people with a safer substitute for opioids. They found that 58% of participants reported that their motivation to use marijuana was to reduce opioid cravings. They also found that cannabis use was associated with self-reported reductions in opioid use.
Why It Matters
The researchers referred to the evidence gap and dearth of studies on people who use drugs (PWUD), noting that "we are not aware of any studies that have specifically investigated the outcomes of intentional cannabis use to manage opioid cravings among PWUD."
The Study
A total of 205 people who use cannabis and opioids were enrolled in the study from December 2019 to November 2021. Cannabis use to manage opioid cravings was reported by 118 (57.6%) participants.
"These findings indicate that cannabis use to manage opioid cravings is a prevalent motivation for cannabis use among PWUO and is associated with self-assessed reductions in opioid use during periods of cannabis use," wrote the authors. "Increasing the accessibility of cannabis products for therapeutic use may be a useful supplementary strategy to mitigate exposure to unregulated opioids and associated harm during the ongoing drug toxicity crisis."
The study was published in the International Journal of Drug Policy and first reported on by Marijuana Moment.
This is one of the latest pieces of research in a growing body of scientific studies suggesting that marijuana can serve as a substitute for both legal and illegal substances and prescription drugs. Indeed, several research papers have concluded that states with legal recreational marijuana have experienced a decline in opioid-related ER visits.
Opioid-Related Drug Overdoses On The Rise
Meanwhile, more than 107,000 Americans died from a drug overdose in 2021 mainly due to fentanyl, which is being produced and smuggled into the U.S. from Mexico primarily by the Sinaloa Cartel, say US authorities.
One of the seven study authors disclosed that he has a professorship backed by Canopy Growth CGC to research marijuana science at the University of British Columbia.