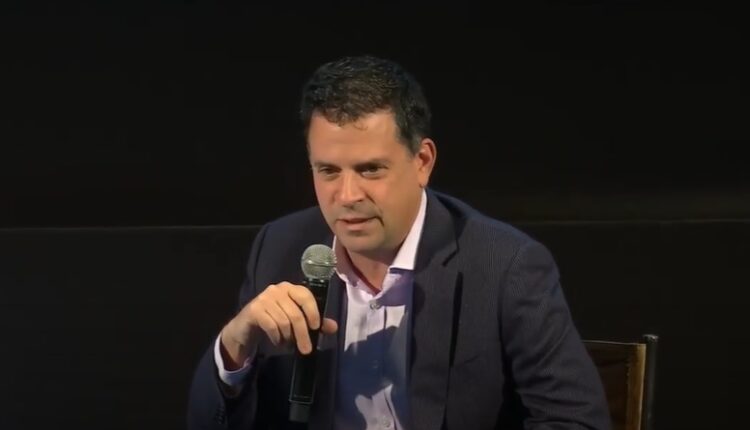 TerrAscend Receives Conditional Approval To Uplist On Toronto Stock Exchange
TerrAscend Corp. TRSSF announced that it has received conditional approval from the Toronto Stock Exchange to list its common shares on the TSX.
"I would like to express my sincere appreciation to the teams at the TSX, TerrAscend and Cassels for working so hard to get us to this point. I speak for everyone at TerrAscend when I say we are honored to be in the position to blaze this trail for the industry," stated Jason Wild, executive chairman of TerrAscend. "We have an exciting future ahead of us and we can't wait to share the TerrAscend story with the larger audience of participants that this listing brings."
Final approval of the TSX Listing is subject to TerrAscend meeting certain customary conditions required by the exchange. The Company will issue a press release once the TSX confirms the date that trading will commence on the exchange.
In connection with the TSX listing, TerrAscend has submitted a request to voluntarily delist its Common Shares from the Canadian Securities Exchange (CSE, which is expected to be effective on or shortly after the date the common shares begin trading on the TSX.
Wild said on Twitter Wednesday afternoon that while TerrAscend was expecting the good news, it feels great when it happens.
The move is seen as a significant milestone for the company, as one of the largest and most prestigious stock exchanges in Canada, with more stringent listing requirements than the Canadian Securities Exchange or Toronto Venture Exchange.