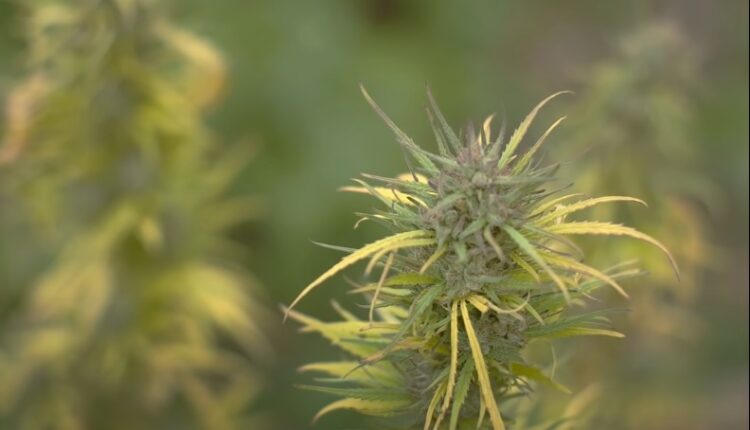 Tetra Bio-Pharma Enters Collaboration To Find Viable COVID-19 Treatment
Tetra Bio-Pharma Inc. (TSE:TBP) – a cannabinoid and biopharmaceutical company- has joined forces with two major industry players to continue the research, development, and production of products empowering people to overcome their mental health conditions.
Tetra Bio-Pharma announced that the company has signed a major research collaboration agreement with George Mason University NCBID along with Targeted Pharmaceuticals. The research collaboration will allow the evaluation of ARDS-003, with and without antiviral drugs, to prevent and treat SARS-CoV-2 infection in animals.
The health care solutions provided by the company are focused around patient outcomes including prevention, treatment, and overall wellness.
The institute is known to conduct research on many infectious diseases and ultimately allow vaccine developments. This new relationship means that research will be initiated to evaluate "ARDS-003, with and without antiviral drugs, to prevent and treat SARS-CoV-2 infection in animals."
Tetra Bio Pharma—known for cannabinoid research pipeline—is building this new relationship not only study SARS-CoV2 in infected animals, but to find a treatment of COVID-19 through research and scientific processes. This could allow cannabinoid therapy to make the leap into the realm of infectious diseases treatment.
Cheif Executive Officer of Tetra Bio-Pharma, Guy Chamberland, explained: "We have initiated this research agreement to generate new intellectual property and work closer with key researchers in the USA who are investigating therapeutic agents for treatment of patients who are severely ill from COVID-19. Teaming up with Targeted Pharmaceutical opened the door to a collaboration with a prestigious USA research laboratory at the George Mason University. Having the ability to study investigational new drugs in animals who are infected with the COVID-19 virus is a major opportunity for us. The research team will gain tremendous knowledge on the role a cytokine release modulating drug plays in COVID-19 infections."
As the search for mental health solutions and COVID-19 continues, there seems to be a trend in well-being companies not only offering, cannabinoid or psychedelic mental health solutions. One example is Revive Therapeutics, a life sciences company who recently announced its advancement of Phase 3 trials of f Bucillamine for the treatment of COVID-19.
TDR will have additional coverage as events warrant.