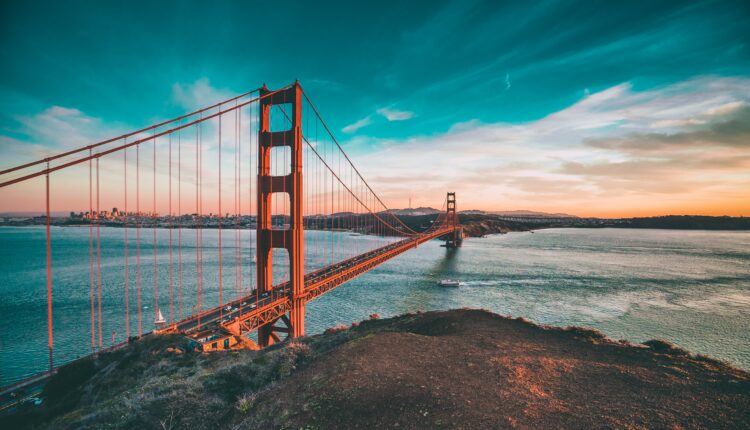 The Amazon of Cannabis Gets CSE Approval
California's first integrated Omni-channel platform for legal cannabis with a fully licensed logistics network spanning California and beyond, ManifestSeven, has now received conditional approval on July 15, 2020 for the listing of its common shares on the Canadian Securities Exchange (CSE).
Subject to the satisfaction of customary listing conditions, the company's shares will soon start trading in the Canadian Securities Exchange. Listing in the CSE marks a watershed moment for the cannabis logistics company that continues to weather the impacts triggered by the COVID-19 disruptions.
In California, the company is seeking to deploy its unique supply chain management solutions across the cannabis industry as part of its long term strategic ambition. There is no doubt that the company has what it takes to disrupt the booming California cannabis sector. It is backed by an expansive network of four facilities stretching from the San Francisco Bay Area to San Diego.
ManifestSeven Acquisition Spree
Expansion across California comes months after ManifestSeven strengthened its growth metrics with the acquisition of People's Kush. The acquisition of the cannabis delivery service opened the door for the company to start connecting its retail footprint with the local population and tourism base.
The acquisition spree has also seen ManifestSeven enhance its Omni-channel reach into San Francisco with Lady Chatterley early in the year. With the acquisition, the company has expanded its footprint into the legal cannabis delivery service, focusing on high-end women products.
Lady Chatterley Health acquisition complements ManifestSeven's licensed operations in Oakland and Brisbane and gives it a direct entry into the San Francisco cannabis market. The company has already started servicing over 640,000 residents in the city, leveraging Lady Chatterley's robust database of active retail customers in the Bay Area market.
ManifestSeven Growth Prospects
ManifestSeven future can only be bright with the Canadian Securities Exchange listing, given the management team working round the clock to spearhead the next phase of growth. The mantle rests on Sturges Karban, a Harvard University graduate, and the company's Chief Executive Officer, with over 18-years' experience across capital markets to plot the company's next move in search of shareholders' value. It promises to be an exciting second half of the year as ManifestSeven moves to strengthen its cannabis logistics in California's booming cannabis industry backed by a robust network in the U.S.