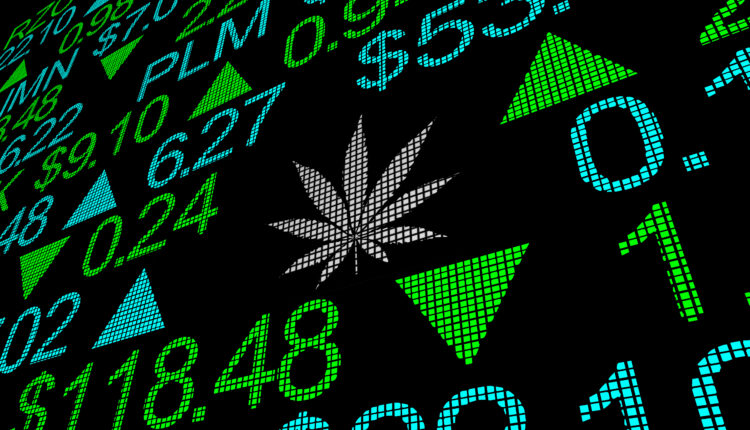 The Aphria Stock Surge And What It Means For Investors
Backgrounder:
Aphria stocks have just surged upwards 12.3 percent yesterday and the forecast is promising for the next four years. A U.S. based global financial services firm– Cantor Fitzgerald– reported prosperous earnings for Aprhia (NASDAQ:APHA), especially by the end of 2024. Cantor Fitzgerald– an innovative investment bank founded in 1945– provides advisory services such as mergers, acquisitions, and strategic partnerships among other services. The company's financial analyst Pablo Zuanic recently named Aphria his top pick for Canadian Cannabis stocks. Zuanic increased his price forecast for Aphria from $7.86 to $8.23. Based on Aphria's last closing stock price– $5.74– the new target price is a promising target price representing potential gain "for investors of more than 40 per cent." Zuanic also predicts that Aphria could win over other U.S. and Canadian cannabis stocks in the next four years as Canadian cannabis markets could potentially grow to $31 billion and $6.2 billion by 2024.
What this means for investors:
Investors should also stay alert as there has been a lot of hype and much talk recently about the two Canadian pot giants Aurora Cannabis (NYSE:ACB) and Aphria (NASDAQ:APHA) potential merger. The merger has been forecasted by many investors as a huge investment opportunity as competition in the cannabis industry has been on the rise, especially amid COVID-19. The merger may allow the two cannabis giants to take over or at least lead the cannabis industry in the long run. Although the discussion is in advanced stages, the deal makes sense. Aphria has continuously reported profits in three of its last four quarters, while Aurora has also been profitable in only one of its past four quarters.