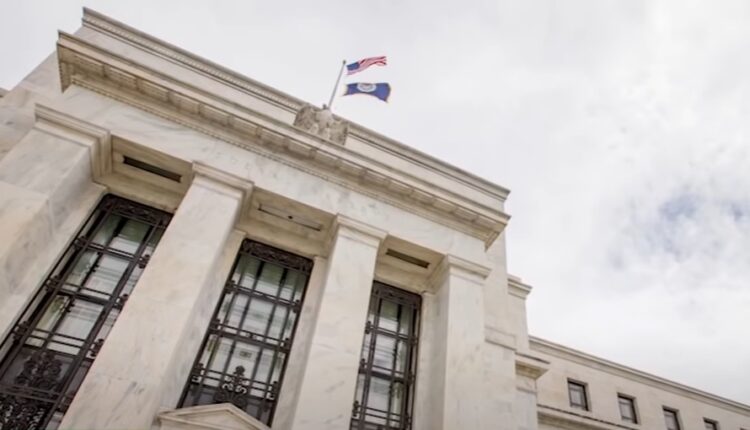 Despite the extensive infrastructure in many industries, the United States banking system has lagged behind in terms of efficiency. Domestic transfers within the country can take up to two or three business days, which is highly inconvenient given the magnitude of transactions taking place. However, a solution is on the horizon. The Federal Reserve has devised a plan called FedNow, a digital payment service that will enable instant transfers.
The FedNow payment program is a new service that will enable instant payments in the United States. It designed to allow financial institutions of every size across the U.S. to provide safe and efficient instant payment services. In later phases, it is envisioned that consumers and businesses to transfer funds between bank accounts in real time, 24 hours a day, 7 days a week, and 365 days a year.
Presently, consumers have to rely on peer-to-peer applications such as Venmo, Paypal, or MoneyBrokers to facilitate instant payments. While sending money to friends or acquaintances is relatively easy, banking operations are plagued by lengthy waiting periods. Deposits may take several business days to process, and most banks do not operate on weekends or holidays.
For instance, delivery workers like DoorDash or UberEats will be able to receive immediate bank payments once they complete a delivery. Nonprofit organizations will be able to receive timely donations during crises or holidays, and businesses can expedite urgent payments to vendors even on weekends.
FedNow aims to further reduce costs and enhance instant money transfer services, akin to popular peer-to-peer (P2P) applications. The fees associated with it are projected to be lower than those of many private companies.
The Federal Reserve estimates that the cost per transfer will be around $0.045, which is approximately five times cheaper than Venmo's minimum charge of $0.25 per instant deposit. While some applications do not charge consumers a fee, participating banks incur costs ranging from $0.50 to $0.75 per transaction.
Obtaining access to FedNow is straightforward. Since March of this year, the Federal Reserve has announced that the service will commence operations in July, with several preparation phases preceding its launch. Additionally, this implementation may pave the way for the adoption of a central bank digital currency (CBDC), commonly referred to as the digital dollar.
Direct access to the service will only be available to financial institutions. If your bank chooses to participate in the program, you will automatically benefit from faster transfers. Individuals will not be required to undergo any training or contact their financial institution to take advantage of FedNow's benefits.
The more banking institutions that participate, the more valuable the service will become. It is anticipated that the program will reach its peak condition over the course of several months or even years.