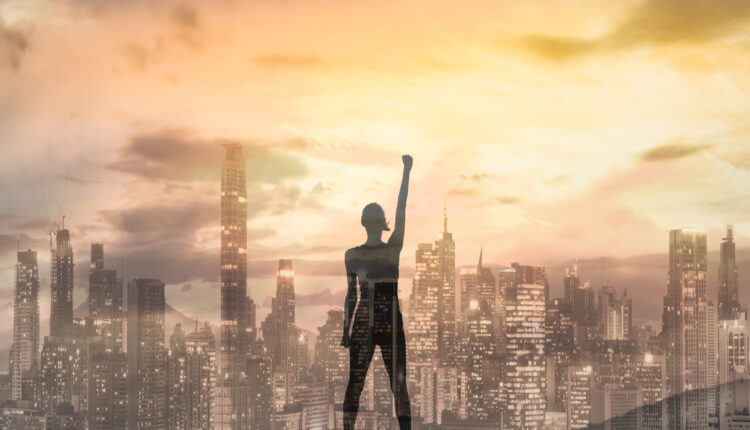 The Women of Ayr Wellness Discuss the Exciting Prospect of 2021 and Beyond
Ayr Wellness (CNSX: AYR.A, OTCQX: AYRWF), a cannabis company based in Pennsylvania, not only aims to provide high quality cannabis products to its customers, but also hopes to be a positive force in the community.
Julie Winters, Director of Operations for Ayr Wellness, is excited about evolving in her position going into 2021. "I come home so happy because we're really helping improve people's lives."
For Julie, the most fulfilling part of the job is knowing that she is doing her part to help people find the best medicine and products to improve their wellness. Doing so efficiently requires a strong management team and a clear vision in navigating the ever-growing but still volatile cannabis industry, and Julie thinks Ayr Wellness did things the right way from the start.
The Ayr Approach to Cannabis and Business
While an expanding cannabis industry has endured some growing pains, Julie believes Ayr has managed to build successfully by putting patients and clients first, and expanding its reach only when it makes sense financially. Julie believes that the cannabis companies that succeed in 2021 will be those with the right values and a passionate team: "This company was built on the right foundation."
Tenisha Victor, with little prior experience in the cannabis business, propelled herself into the industry to become an expert in the space. Along with a team that included Julie Winters, Tenisha did everything from drafting applications for licenses to writing one of the first RTOs in the space. Passion helped her excel at her work, and she feels her move to Ayr Wellness was a natural, organic one. "Coming in here and seeing how passionate everybody was…they walk the walk here."
Cultivating an inclusive culture at Ayr Wellness
Tenisha believes that the people at Ayr Wellness are genuine in their striving for social equity and promoting a good culture in the workplace and the surrounding community. "Everybody's voice matters, everybody's opinions are accounted for, everybody's heard," she says. This inclusive, community approach extends from Ayr's budtenders to its executives.
Jennifer Drake, COO of Ayr, echoes this sentiment. "We want a company where employees, community and our customers really come together and come first." Jennifer envisions Ayr as the company everyone wants to work for and do business with, where employees are excited to come to work, for the love of their impact and for the love of their team.
Jennifer knows that cultivation is key–whether it be in the cultivation room where product quality takes root, or cultivating the right environment in the workplace. "Only by having these great products that are extremely high quality and are consistent can we provide that consistent relief to our customers." This passion for quality motivates the team that makes up Ayr's core.
"It's not rocket science," she says, but the basic notion of treating people as you would want to be treated is important, and Jennifer wants to lead by example. "A lot of leadership isn't what you say, it's what you do." Jennifer sees this genuine culture of authenticity and wanting to elevate people's lives as permeating throughout the Ayr Wellness, even as it has grown from a modest new business to employing roughly 1500 people.
As 2021 looks to be a pivotal year in the growth of the cannabis business, keep an eye on Ayr Wellness as it opens a new dispensary in Philadelphia, armed with a passionate team and a culture of prioritizing respect for employees and customers.