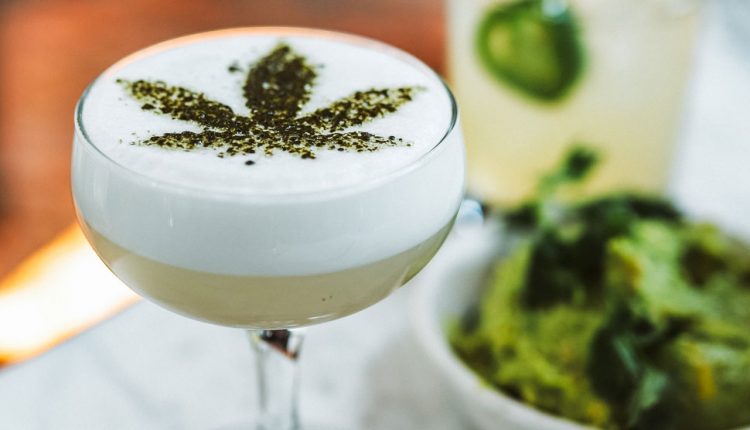 Tilray Brands Closes Transaction Acquiring Eight Beer & Beverage Brands From Anheuser-Busch
Canadian licensed producer Tilray Brands, Inc. has successfully strengthened ties with one of alcohol industry's top players. The company completed its all-cash acquisition of eight beer and beverage brands from Anheuser-Busch, including associated breweries and brewpubs. Tilray announced the strategic move this morning, which encompasses well-known names such as Shock Top, Breckenridge Brewery, Blue Point Brewing Company and more. The fusion
The deal comes in context of a burgeoning U.S. craft beer market, expected to generate around $29.1 billion in revenue for 2023, according to Research & Markets.
With an estimated annual growth rate of approximately 7.2%, the acquisition positions Tilray Brands to make a significant impact. Bolstered by the added sales revenue from the acquired businesses, Tilray expects to ascend from its current 9th position to become the 5th largest craft beer entity in the U.S. market this year.
Tilray's Chairman and CEO, Irwin D. Simon, expressed enthusiasm for this transaction, stating, "With this EBITDA accretive transaction, Tilray has acquired a stellar lineup of eight craft beer and beverage brands that both solidify our leadership in the craft beer industry and strengthen our business in the expansive beverage sector." Simon also highlighted the potential for innovation across various categories, such as non-alcoholic beverages, energy drinks, and nutritional beverages.
Simon further emphasized Tilray's diversified growth strategy, strategically adapting to the current market landscape, given the delayed federal legalization of cannabis in the U.S. He believes that when federal cannabis legalization eventually occurs, Tilray will be well-positioned to lead the revolution in cannabis consumer packaged goods (CPG) on a global scale, boasting the necessary resources, infrastructure, distribution networks, brands, sales expertise, and marketing prowess.